At Taylor, safety isn't simply a box we tick – it's a deep commitment that underpins and drives everything we do.
We have a strong culture of Zero Harm which centres on the belief that all work-related injuries and illnesses are preventable. This is driven by effective leadership from the very top with George Bardas, CEO, and Andrew Andreou, Head of WHSE, going above and beyond to make sure our people are supported by a safe, inclusive environment.
It's important to us that safety is kept top of mind by everyone who works with Taylor. Our Bringing Safety Home initiative was developed as a constant reminder that safety is everyone's responsibility. Ultimately, we want every Taylor team member to return home from work safely, every single day – and that's what we strive to ensure.
Andrew Andreou
Head of WHSE
"
Collectively, our priority is to ensure that every person who enters our workplace is able to leave harm free and get home safe, every day."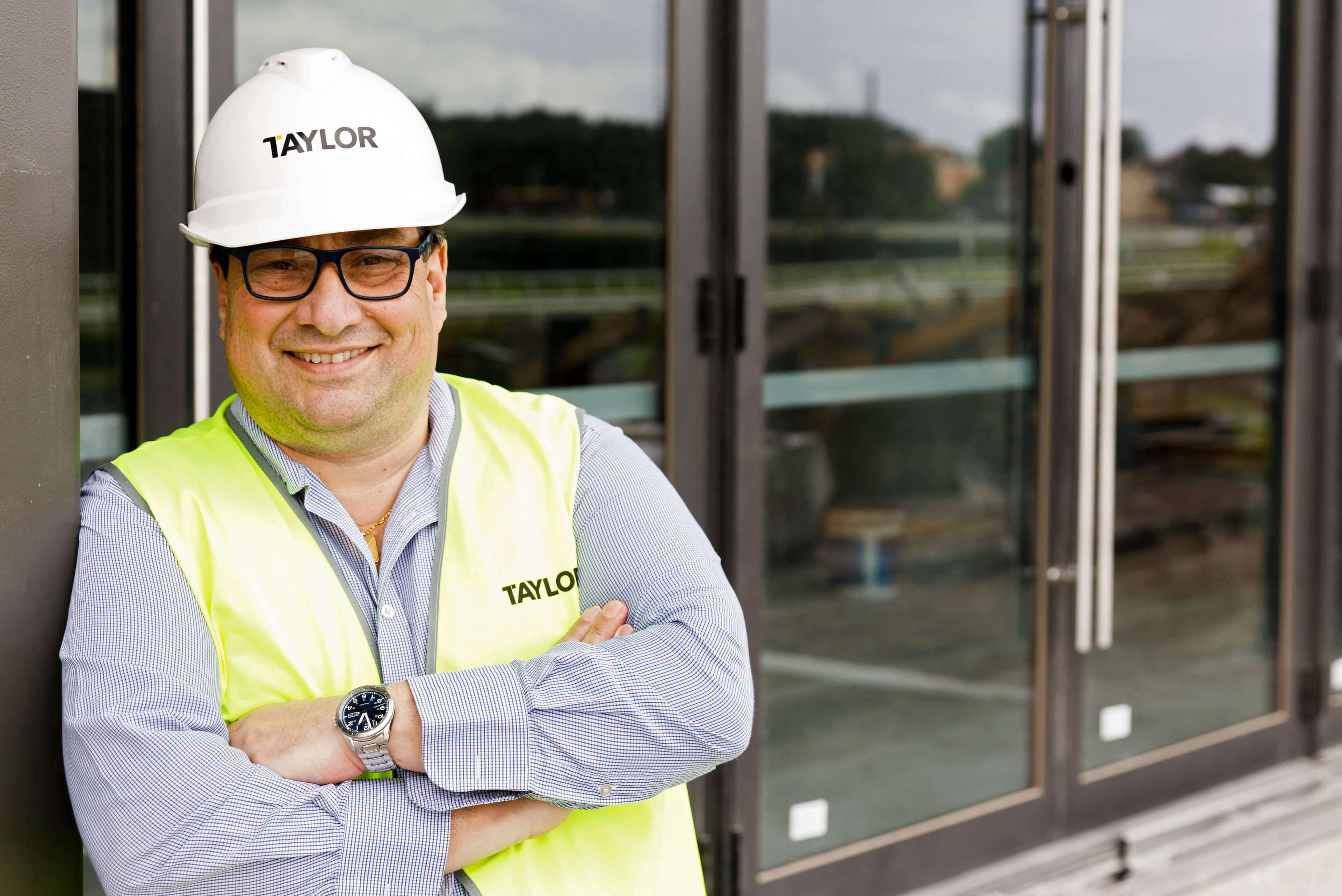 Shared Commitment
Taylor's dedication to best practice is integral to our business. All our people share the commitment to providing exceptional workplaces and quality service, whilst protecting the environment. The entire Taylor team has a safety-first approach, ensuring the best possible project outcomes for our clients.
Best Practice Accreditation
Taylor has successfully delivered quality projects to a diverse range of clients and remains committed to ensuring that the long term objectives of our clients are met in accordance with our Zero Harm vision. Taylor consistently deliver construction solutions that meet individual needs in a cooperative and professional manner.
Taylor has attained the NSW Government's Best Practice Accreditation for construction works and design and construction works up to $164 million.
Office of Federal Safety Commissioner Accreditation
Through teamwork, leadership and continuous education we believe that accidents in the workplace can be prevented. We constantly monitor, assess and improve a company-wide framework for ensuring workplace health and safety. The company has been accredited to the Australian Government Building and Construction OHS Accreditation Scheme since 2012. This scheme sets rigorous safety management and performance standards and, through compliance, enables the company to work on Australian Government funded projects.
In 2021 OFSC advised that, based on the results achieved during the OFSC's annual maintenance and incident reporting, Taylor has been awarded a further 6 years accreditation.
At Taylor we take the 'measure twice and cut once' approach to quality. Quality is about attaining excellence in the level of service delivered to our clients and in doing, exceed their expectations. Our quality assurance system has been certified to comply with AS/NZS ISO 9001:2016 Quality Management Systems. We provide a comprehensive framework which ensures all regulatory and stakeholder requirements are identified, implemented and maintained throughout each project. This framework addresses;
Project specific management plans
Team roles and responsibilities
Inspections and test plans
Ongoing inspections during construction
Customer satisfaction reporting.
Occupational Health & Safety (OH&S)
Providing a safe and healthy workplace for all staff and contractors is a commitment that Taylor takes seriously. Taylor's OH&S Management System is certified to AS/NZS 4801-2001.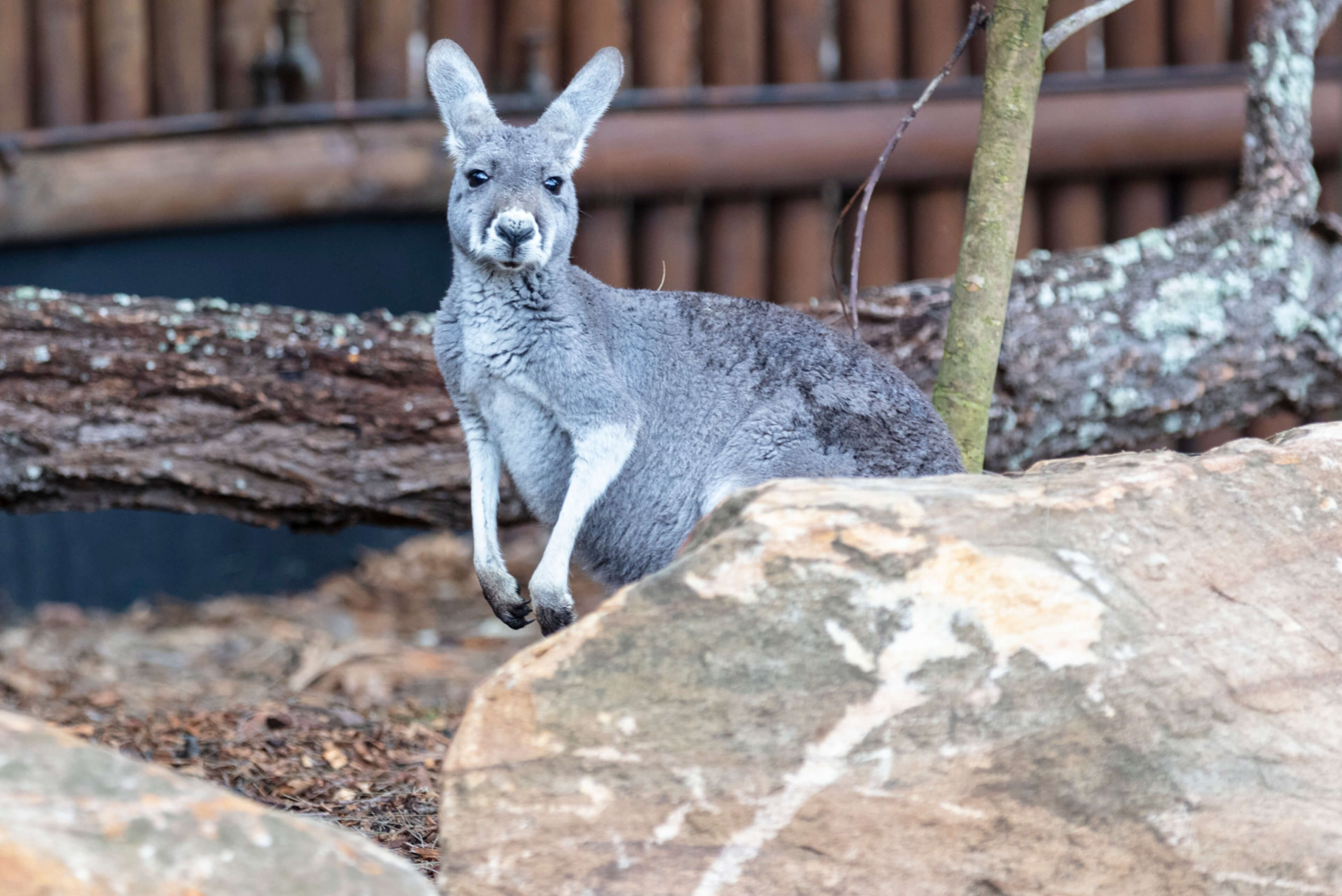 Environmental Management
Taylor recognises the complex sustainability challenges facing the construction industry and society as a whole. We are committed to implementing effective environmental practices to promote sustainability across all aspects of operations. The Taylor Environmental Management System is certified to AS/NZS ISO 14001-2016.
We are committed to playing our part in reducing carbon emissions and working toward Net Zero.
Read more about Sustainability at Taylor.