Our people are the key to our success. Taylor has built a culture of focused and passionate people who, together, collaborate to deliver quality outcomes for our partners and clients.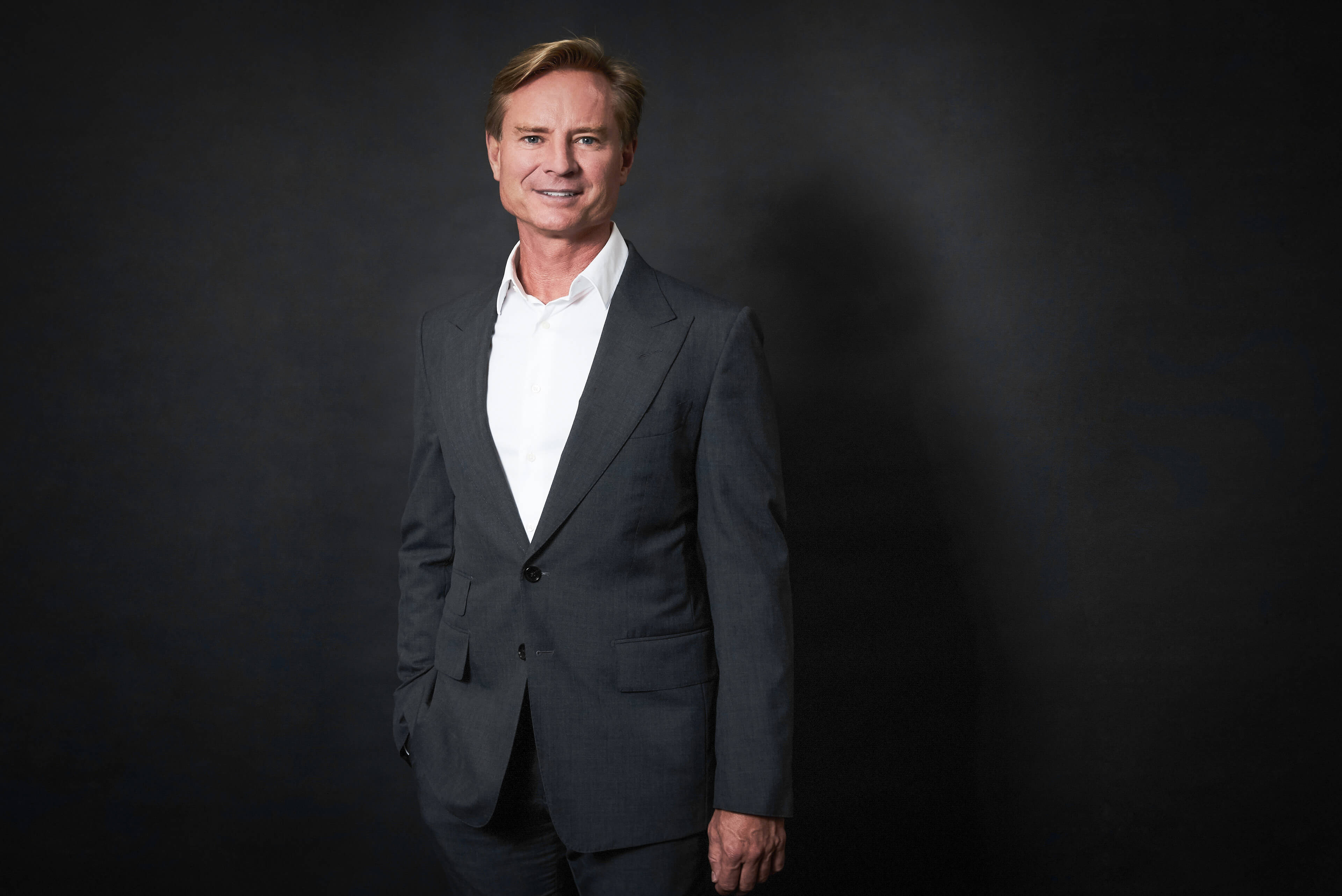 Mark Taylor
Managing Director & Chairman
With his passion for building both physical places and relationships, Mark has been the driving force behind Taylor's evolution. Since establishing the business in 1994, he has provided the vision and strategic direction that's enabled Taylor to become what it is today – a leading construction and property company that delivers a uniquely holistic experience.
As well as nurturing Taylor's clients and industry partners, Mark also plays a critical role within the Taylor team. With his people-centric leadership approach, he has cultivated a high-performing culture where people feel connected and valued – which is reflected in Taylor's reputation for being an employer of choice.
Connect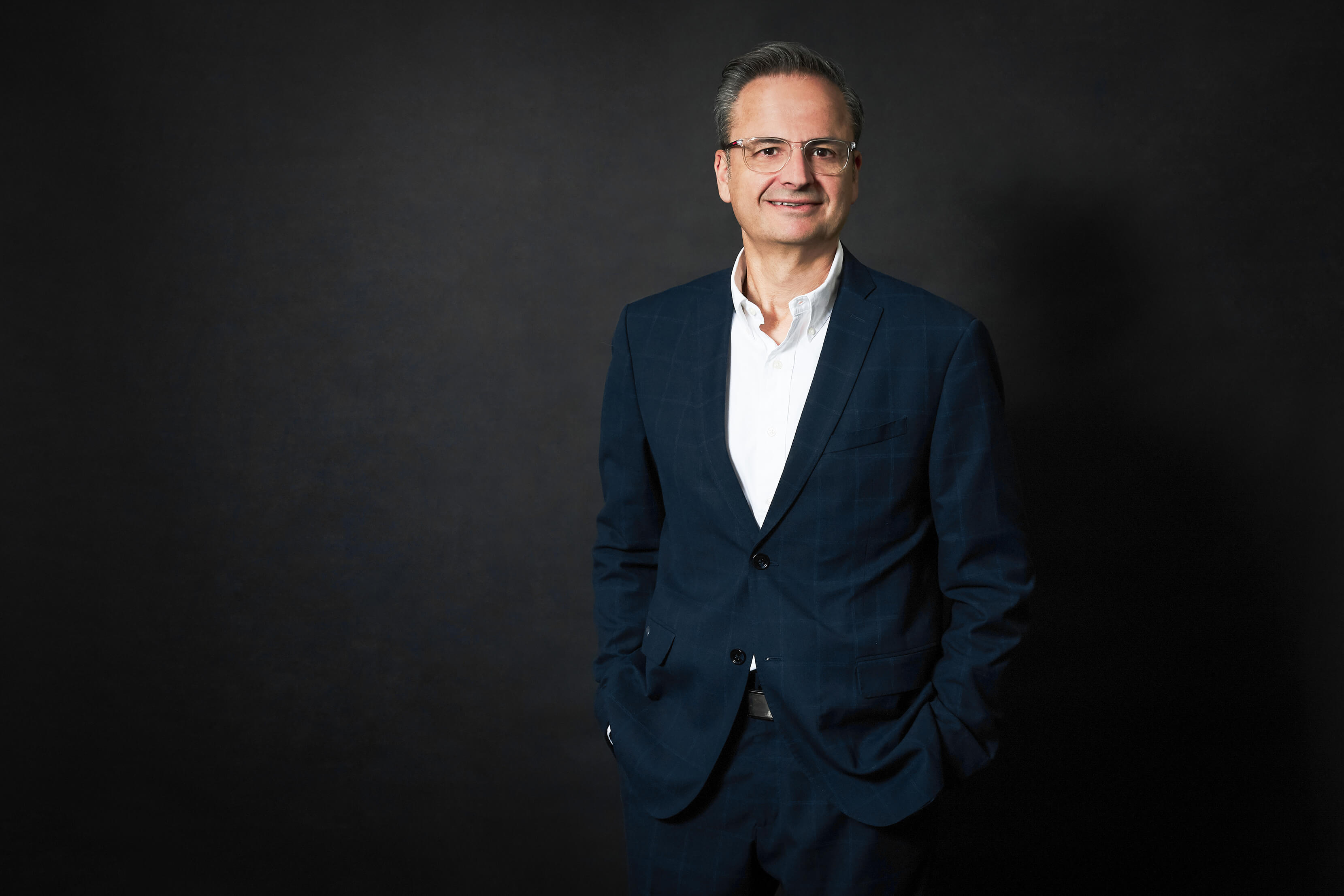 George Bardas
Chief Executive Officer
A highly qualified property and construction executive, George has held a string of senior leadership roles in the industry over the last 30 years. Thanks to his strong understanding of the fundamentals of value, risk and discipline in execution, he has built a reputation for leading successful business transformation and diversification, delivering across a variety of sectors including commercial, retail, government, defence, healthcare, residential, entertainment, and hospitality.
Leading Taylor's vision of Zero Harm, George is an unwavering champion of safety, diversity and inclusion in the workplace. He is constantly striving to make Taylor a great place to work – and a great company to work with.
Connect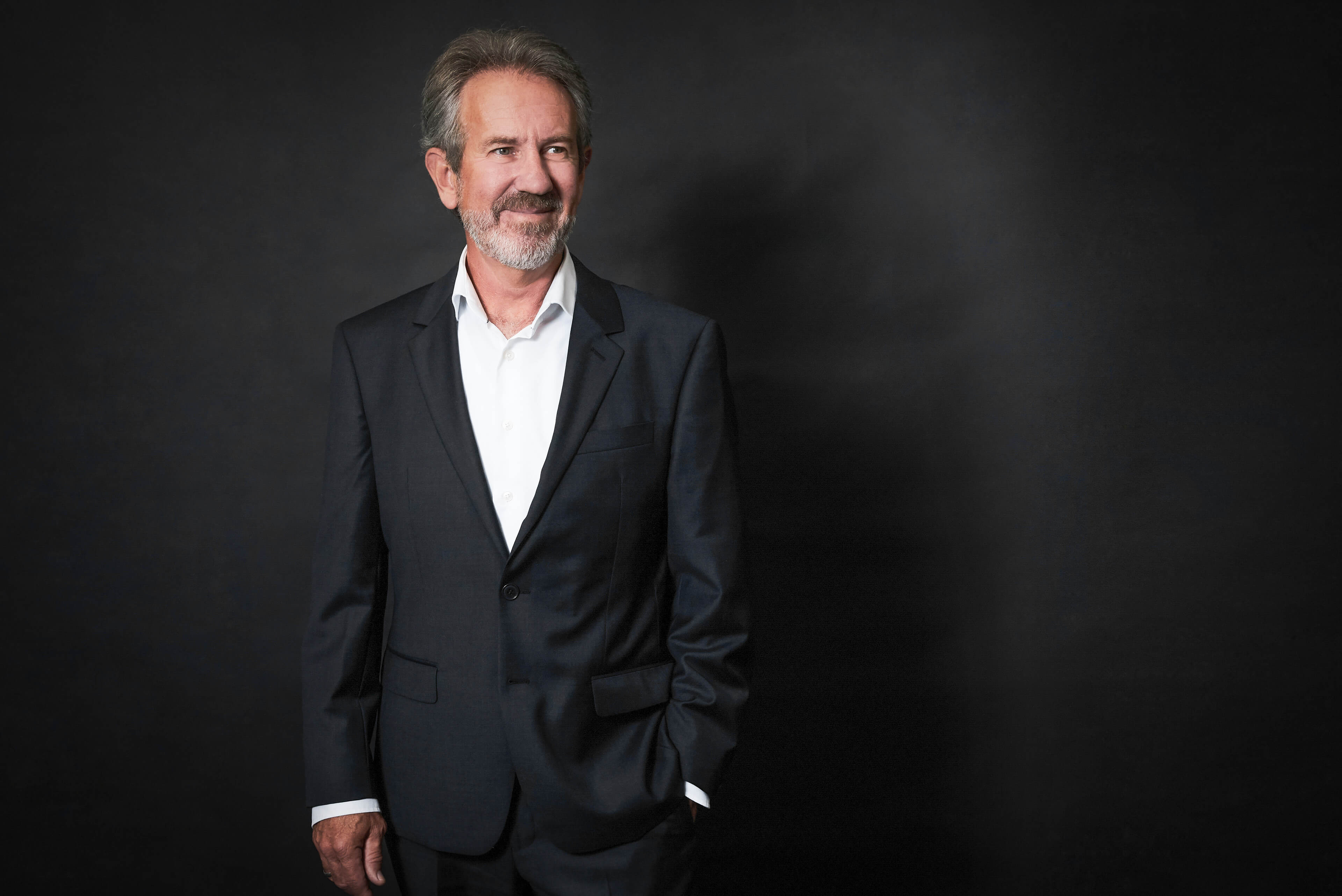 Clive Wickham
Chief Financial Officer
Clive joined Taylor in 2003 and has since played a key role in supporting Mark in the growth of the company. With over 35 years of experience as a CFO/Financial Director, Clive leads the financial operations for Taylor and manages the business operations of the Group, including legal and statutory requirements, Technology, and WHSE.
Clive is instrumental in setting the family-centric culture within the business and driving ESG strategies. Over the last decade, Clive has taken part in the annual Outback Car Trek to raise funds for the Royal Flying Doctor Service.
Connect
Tim Christie
General Manager Construction – General Build
An industry leader with over 35 years of experience, Tim has led the establishment and growth of key Taylor divisions across a wide range of sectors. Known for being an 'out of the box' thinker, Tim consistently demonstrates the invaluable knowledge he's gained throughout the course of his career.
Tim continues to actively contribute to the communities we help to shape – whether it's fundraising for the Property Industry Foundation, co-founding Taylor's annual Golf Day, or mentoring future industry leaders. Tim drives a safety-first culture and is a proud supporter of women in construction, helping to set and deliver our gender equity targets.
Connect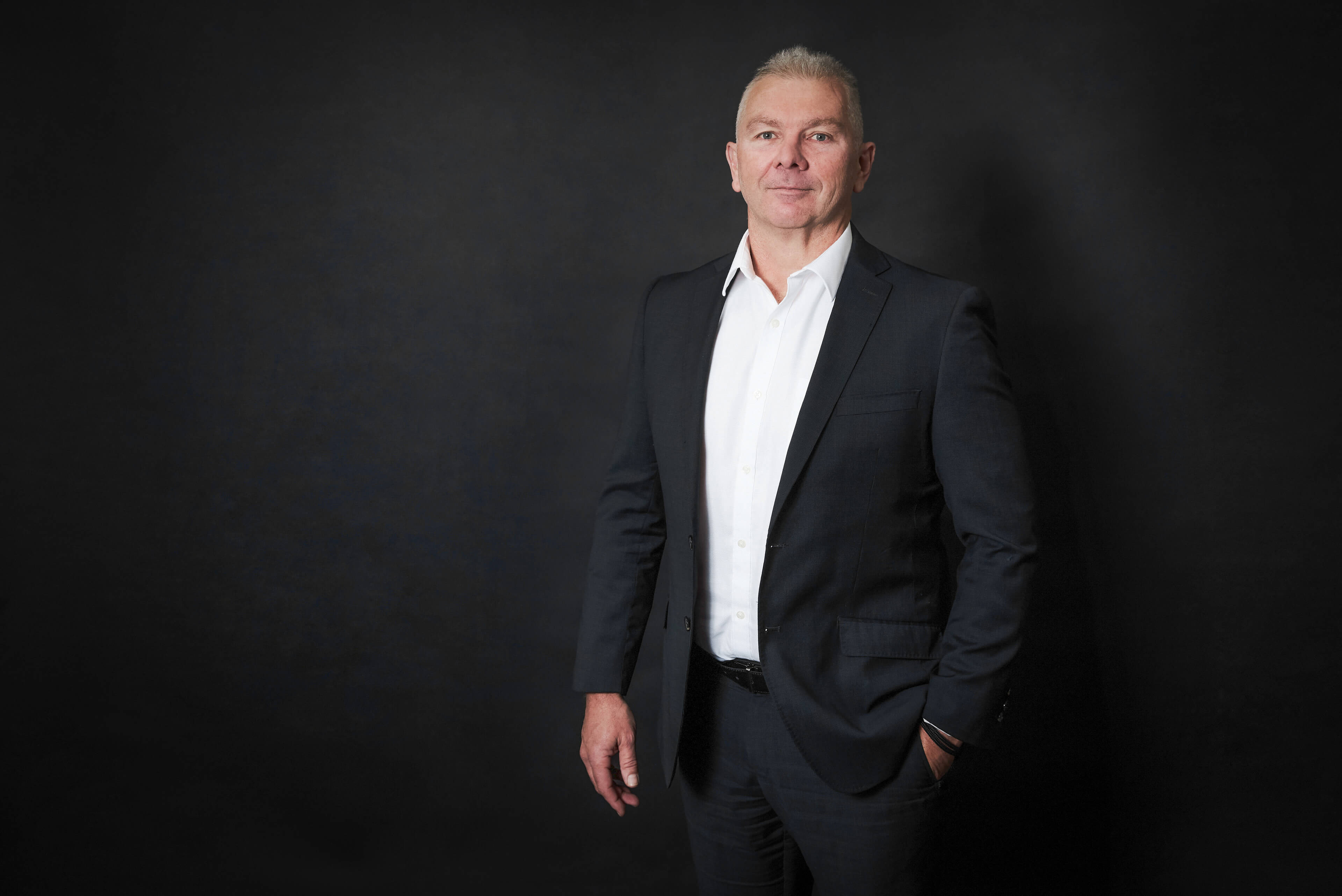 Stephen Williams
General Manager Commercial and Regional
Stephen has over 25 years of experience working for tier one companies and commercial construction businesses in Australia and South East Asia. Stephen has successfully delivered projects across a broad range of market sectors including aged care, retail, residential and commercial and has been involved in all facets of construction. Stephen is committed to sustainably servicing our clients across regional NSW. He is highly experienced in mobilising our Sydney-based teams to regional centres and engaging with local communities to employ local talent both directly as Taylor employees and through developing quality subcontractor relationships.
Responsible for overseeing Taylor's commercial obligations, Stephen is Green Building and Green Star trained and an accredited and current adjudicator of BCISOP.
Connect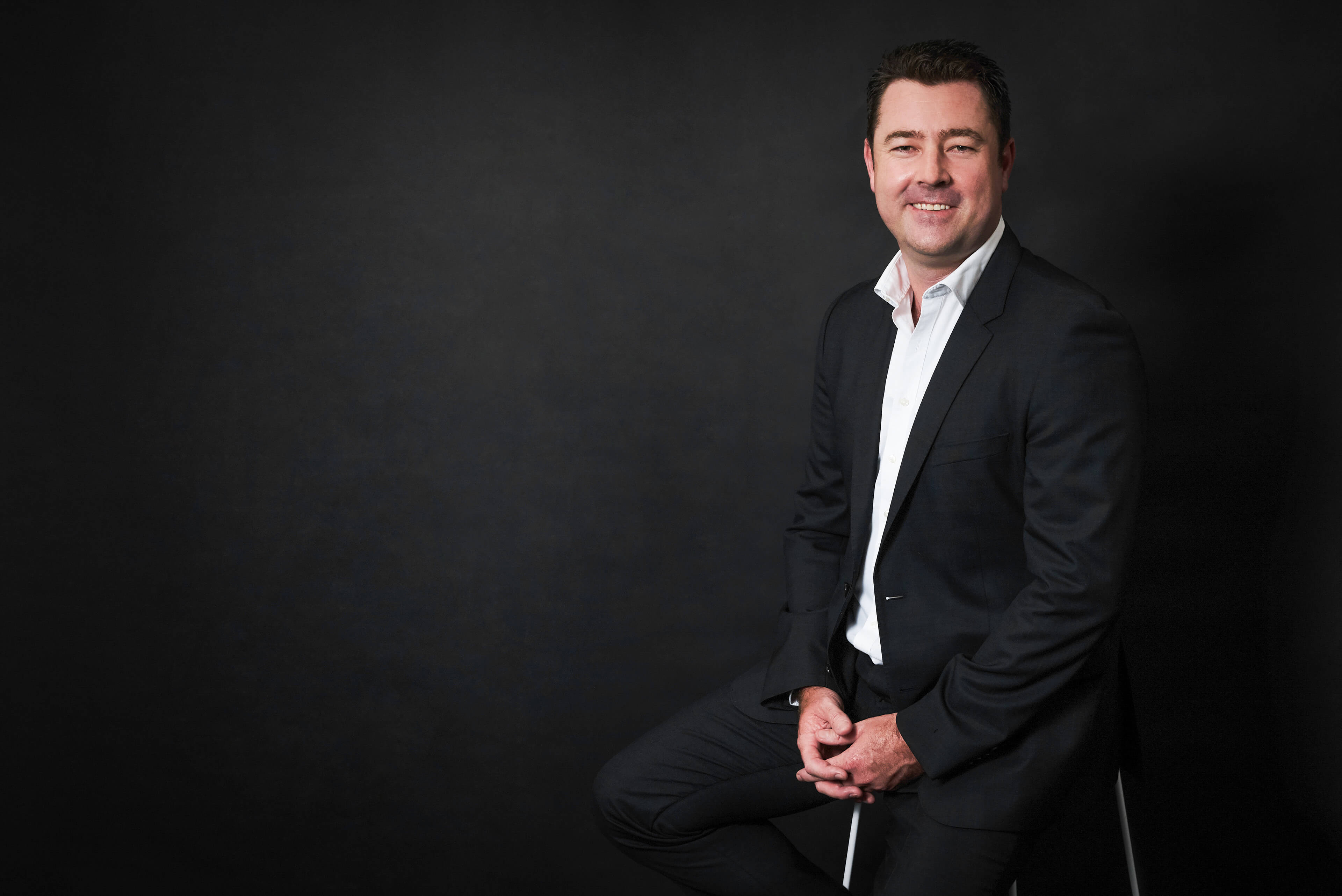 Ben Folkard
General Manager Refurbishment & Live Environments
A highly trusted and respected leader, Ben is responsible for managing key projects for Taylor's Refurbishment & Live Environments division. Over the past 15 years, he has successfully delivered a host of complex projects in live environments – ranging from zoos and equine environments to airports, schools, and sports facilities.
Ben is deeply invested in community initiatives and he has been a long-time supporter of the Property Industry Foundation's work for homeless youth, often providing in-kind services where they're needed most. Ben also leads Taylor's annual Charity Golf Day, currently raising funds for Sporting Chance Cancer Foundation.
Connect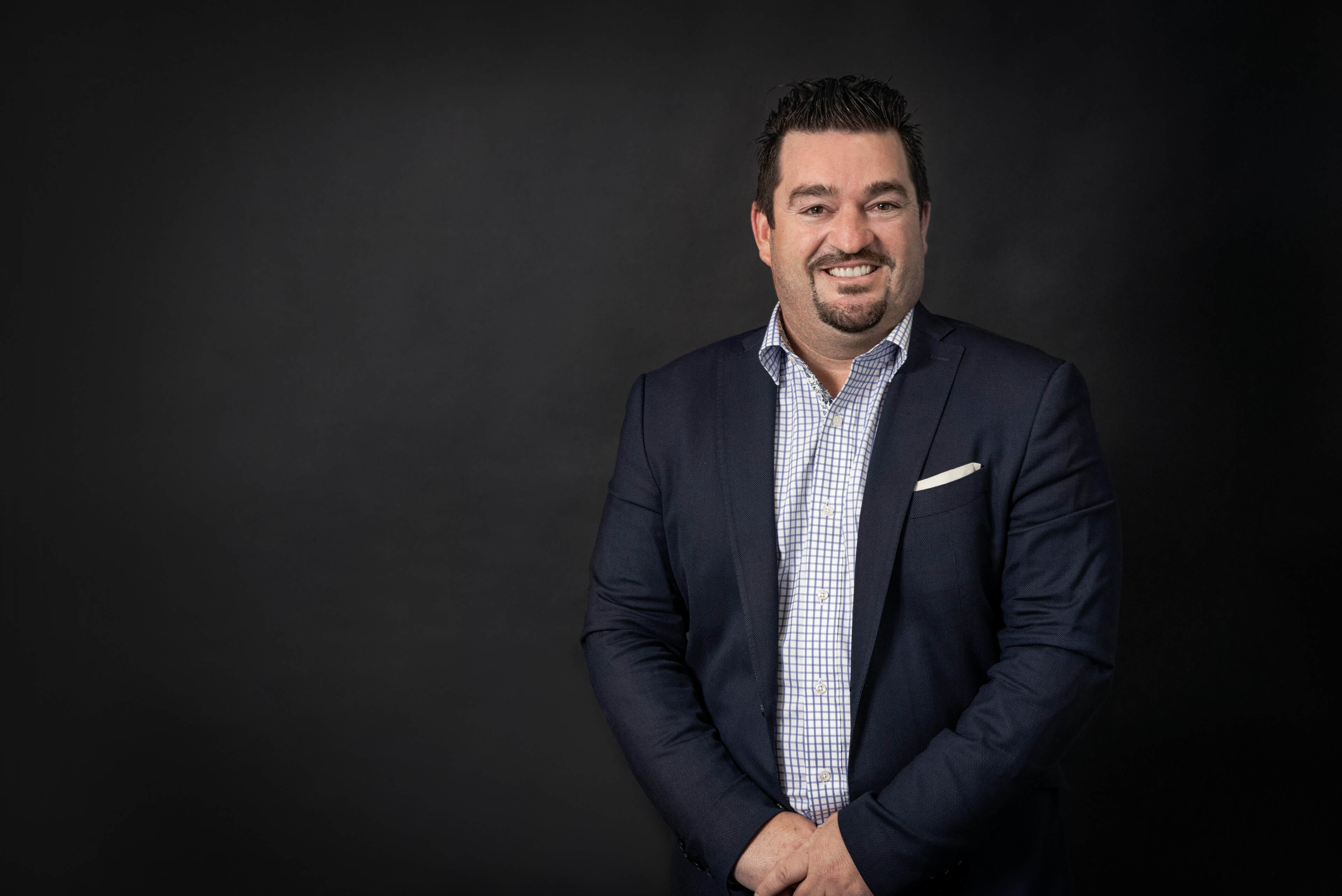 Jerry Fanos
General Manager Industrial
Expanding Taylor's capacity to deliver large scale industrial projects, Jerry is responsible for leading our Industrial division's strategic operations. An established and highly-regarded leader in the development and construction industry, Jerry Fanos has over 20 years' experience in delivering complex, cutting-edge industrial facilities.
With a background in contract management and design management, Jerry has demonstrated certainty in delivery across a diverse client base. Cultivating a highly collaborative team environment, he seeks to inspire every team member to bring a project's vision to life.
Jerry is unwavering in his commitment to sustainable practices in construction and ensuring a Zero Harm approach to Work Health, Safety and Environment.
Connect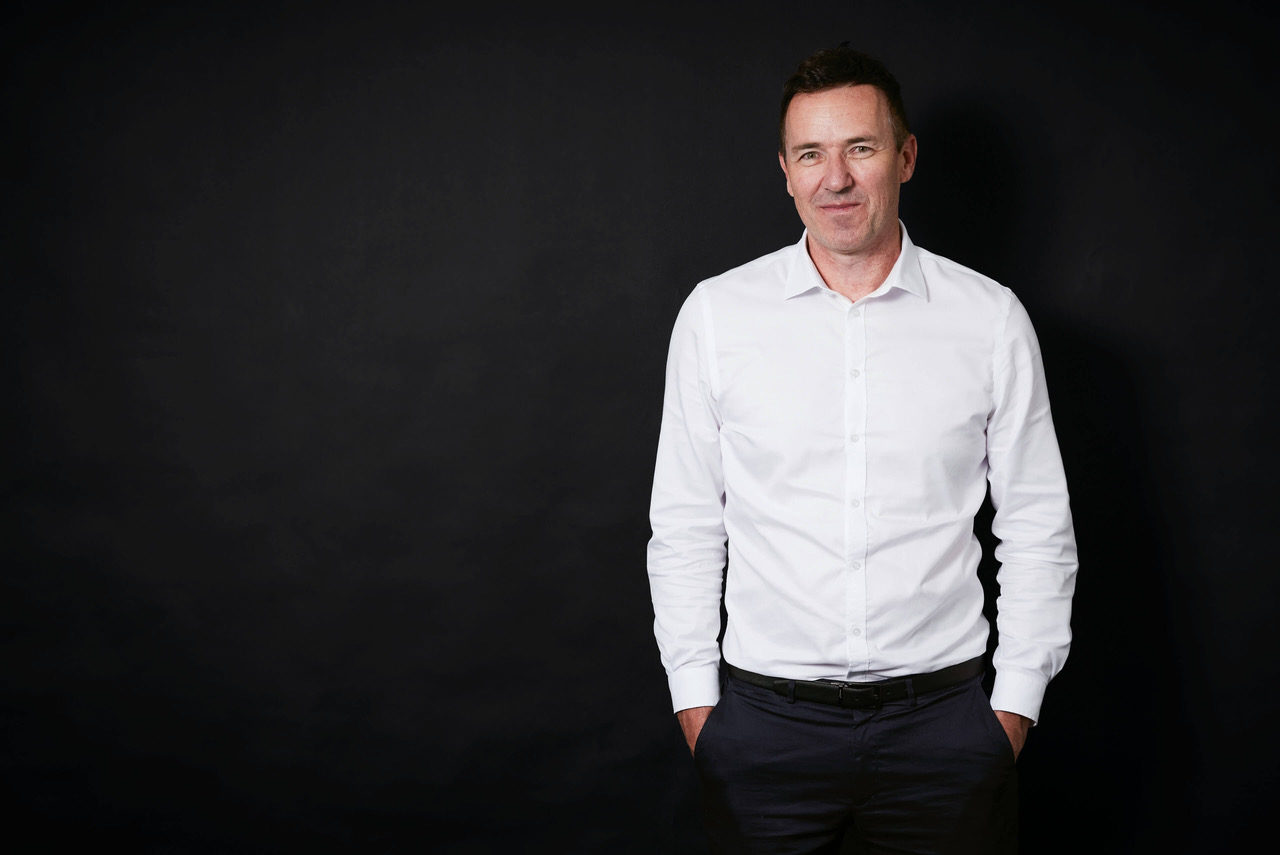 Philip Bermingham
General Manager Construction – Major Projects
Philip Bermingham is an exemplary industry leader, recognised for the successful construction delivery of large, complex major works, including the recent $330M UTS Central development for the University of Technology. His previous projects also include significant residential, medical, and mixed-use developments. Philip leads a Major Projects team with the ability to design and construct large scale, complex projects whilst remaining focused on our Zero Harm approach to WHSE, quality outcomes, and certainty in delivery.
A distinguished career in construction has seen Philip work for many major players and Tier 1. clients within the Australian market. Philip will significantly contribute to the progressive growth and diversification of our client offering, whilst always ensuring Taylor continues in our vision to become a reliable first choice partner to our clients.
Connect
Adam Towner
Head of New Business & Strategy
An industry leader, Adam has more than 25 years' experience in the construction and property sector. Adam brings to Taylor senior management experience across a wide range of construction sector types, on major national and international projects. Expert in various forms of contract engagement and delivery, Adam has overseen a broad portfolio of private and public partnerships, development management, managing contractor, early contractor involvement, design and construct, and construction only contracts.
Adam is a member of the Property Council of Australia's Diversity & Inclusion Committee.
Connect
Clare Bailey
Head of Marketing
Bringing over 20 years of international brand and communications experience to the team, Clare heads up Taylor's strategic marketing and communications initiatives. Engaging closely with internal stakeholders, she is responsible for everything from brand management and digital strategy, to media and public relations, and community engagement. She also ensures our ESG initiatives align with our clients' strategic priorities.
A certified organisational coach, Clare is passionate about driving diversity and inclusion initiatives across the business, and she is co-chair of Taylor's Reconciliation Action Plan.
Connect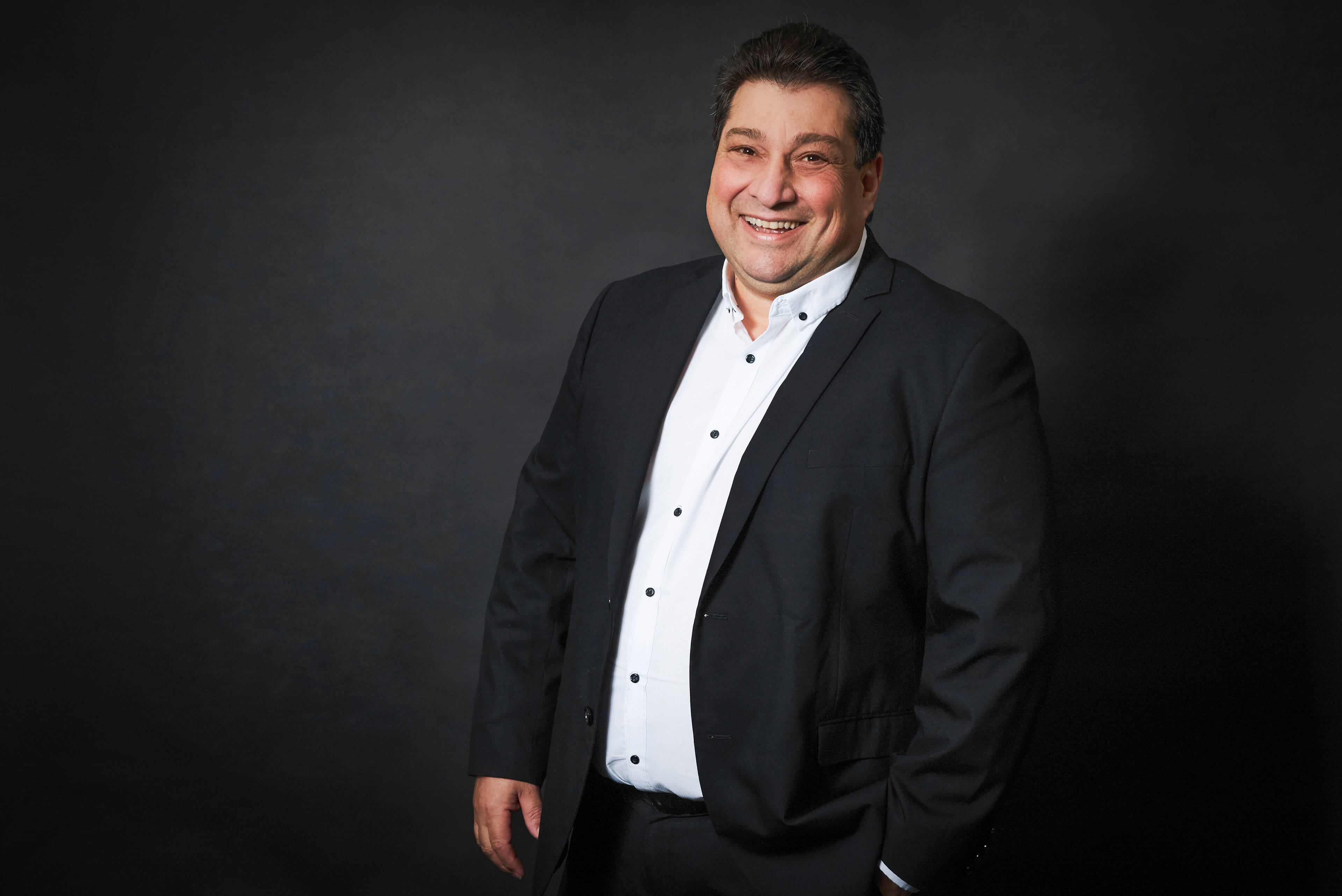 Andrew Andreou
Head of WHSE
Andrew sits at the helm of all things related to workplace health, safety, and environment. Embracing Taylor's Vision of Zero Harm, his leadership is centred on a belief that all work related injuries and ill health are preventable – and thanks to his direction, a strong safety culture is embedded right across our business.
In addition to driving Taylor's safe work practices across our teams and client sites, Andrew is also committed to implementing effective environmental practices. From understanding in-depth WHSE legislation, to rolling out awareness initiatives, he can be counted on to ensure health, safety and the environment always remain our first priority.
Stephen Hatzantonis
Head of Value Management
A specialist in construction methodology, strategic bid leadership, and cost planning, gained over 30 years of industry experience, Stephen is responsible for Taylor's value proposition to its customers. Working closely with our estimating, design and delivery team leaders, he takes a collaborative approach to value management – engaging with stakeholders across all levels of a project.
Stephen's team focus on sharing information, identifying value-adds, fostering relationships, and defining risk and mitigation strategies to limit client exposure. Stephen is a Fellow of the Australian Institute of Quantity Surveyors.
Connect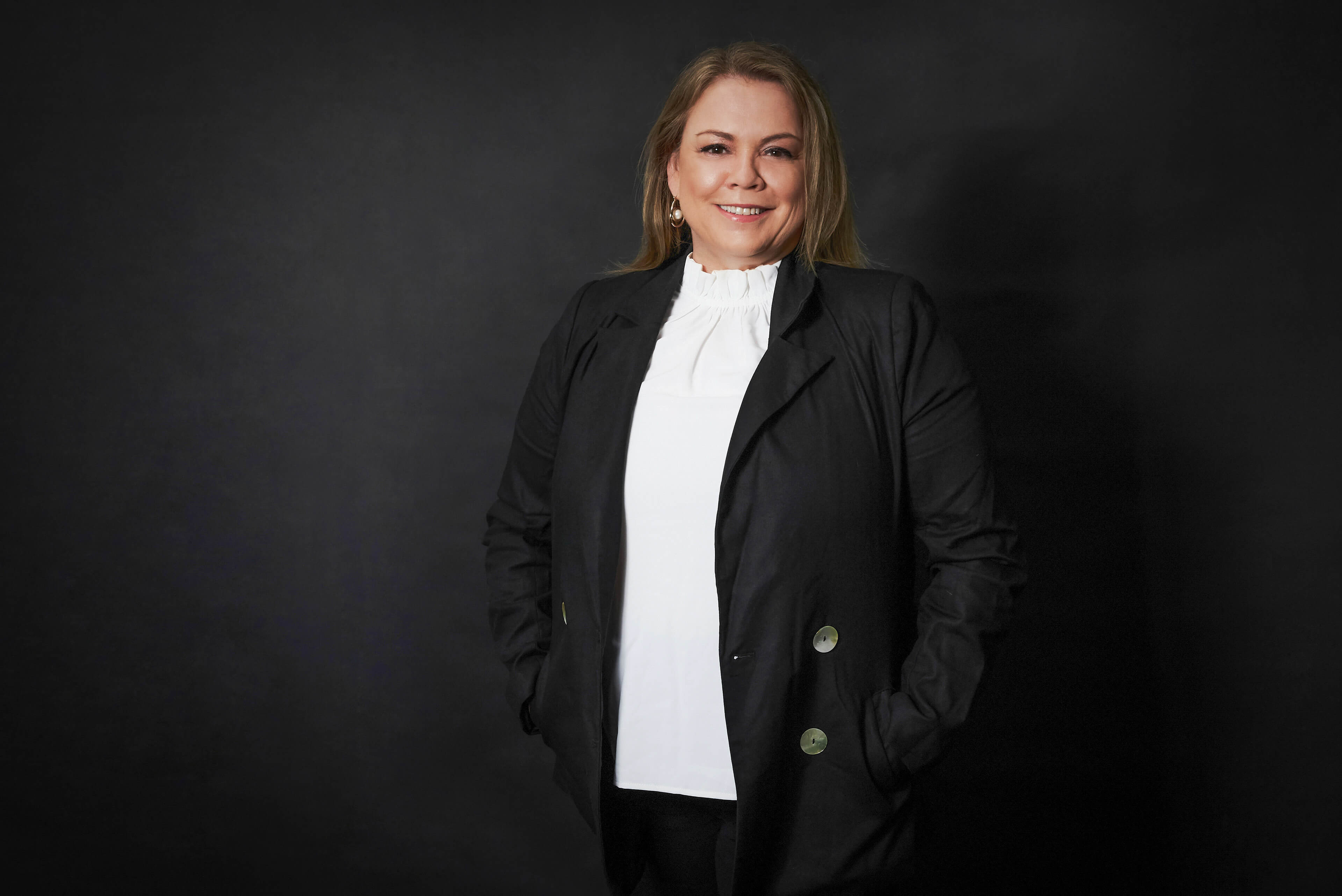 Karen Ryan
People Relations Manager
Karen Ryan joined Taylor in 2007 and is responsible for human resource management across the business. Karen manages the recruitment process, engaging the best people to deliver effectively on our clients' needs. Leading the development of HR strategies, Karen oversees induction, training, professional development, diversity and inclusion initiatives, and the provision of appropriate support for our WHSE team. She is responsible for the staff benefits program, HR metrics, workplace gender equality reporting and legal compliance.
Karen champions an adaptive, resilient and inclusive culture, one where safety and wellbeing is always our first priority.
Connect
Throughout the year, Team Taylor participates in events, volunteering, project milestones, and more. Taking the time connect and support one another helps to make Taylor a great place to work.
Our TWIC Team volunteering for the Property Industry Foundation, helping to set up another Stepping Stone House for young people in need.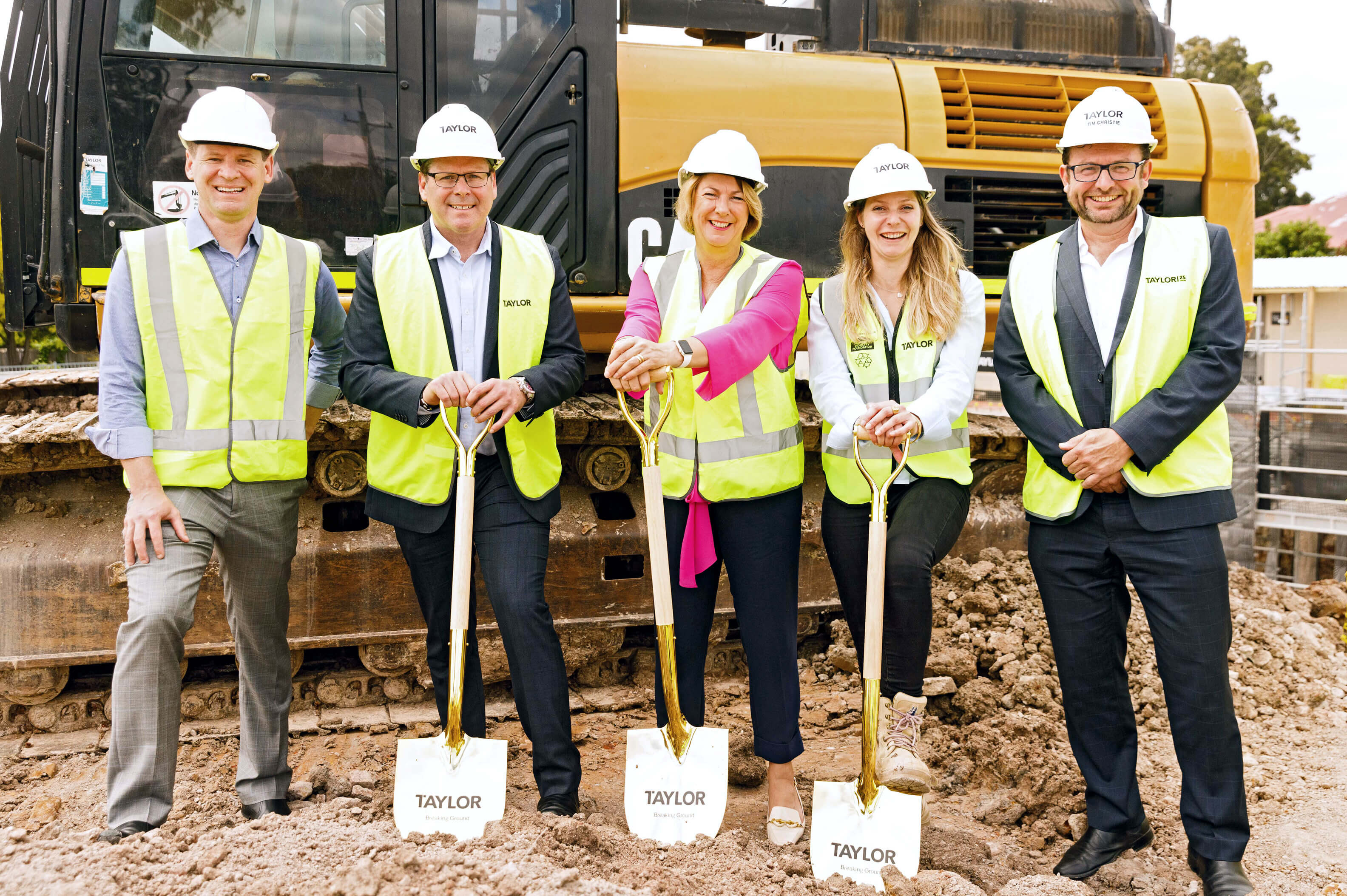 In collaboration with NSW Land and Housing Corporation, Team Taylor hosted The Hon. Melinda Pavey, Minister for Water, Property and Housing at an official sod turning commencement for LAHC Warwick Farm.
Mark Taylor and George Bardas sharing a light moment at the annual Taylor All Staff Conference, where we come together to connect, share business planning and host our annual company awards.