At Taylor, we are committed to the protection of the environment and ecologically sustainable practices. We understand that good environmental outcomes need not result in escalated project costs. By its very nature, reducing a building's resource consumption has a positive effect on the overall life-cycle costing – including large energy-cost savings. So too, sustainable development is not limited to a building's effect on its external environment. Promoting good levels of indoor environment quality results in demonstrable improvement in occupant health, satisfaction and well-being.
Sustainability makes good business sense.
Taylor undertake a broad range of initiatives that result in a reduction in consumption and carbon footprint while achieving energy cost savings. Some of these include;  Green Star, WELL, NatHERS, BASIX and NABERS ratings compliance, resource efficiency, waste management, stakeholder engagement, sustainability training and development, and design and construction of project amenities such as private and communal open space, gardens and rooftop farms.
Toward Net Zero
We're playing our part in reducing carbon emissions and working Toward Net Zero. Credentialled in the delivery of highly energy efficient buildings, Taylor continues to successfully reduce embodied carbon from construction materials on projects through a Life Cycle Assessment (LCA) focused approach. This approach focuses on high impact materials such as steel and concrete, while promoting a reduce, reuse, recycle mindset to the use of building materials. Where possible, Taylor employ the use of recycled steel, low-emission concrete, and structural timber to reduce overall embodied carbon emissions on our projects.
Image: the award-winning Wildlife Retreat at Taronga utilises 500 cubic metres of structural Cross Laminated Timber, significantly reducing embodied carbon on the build.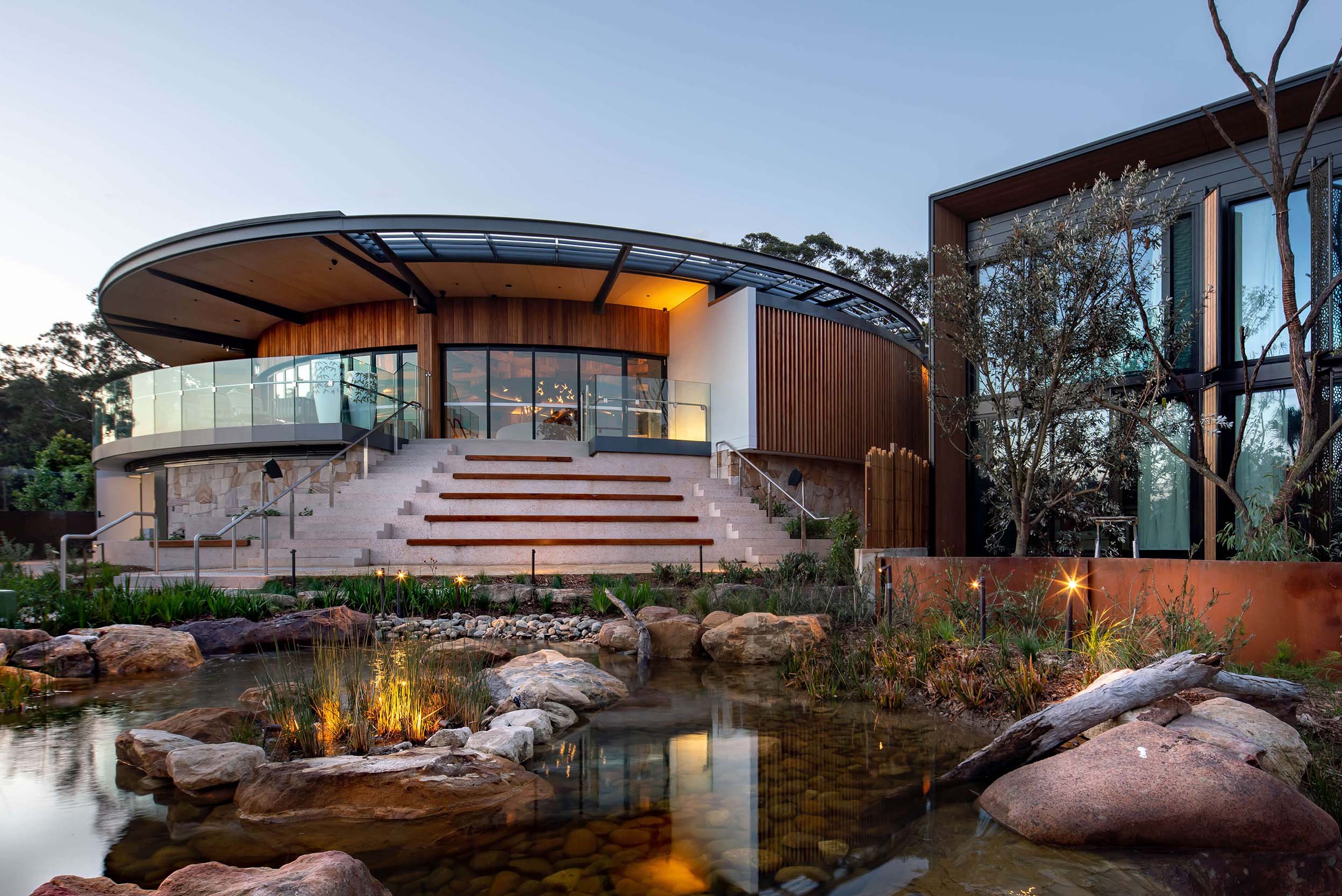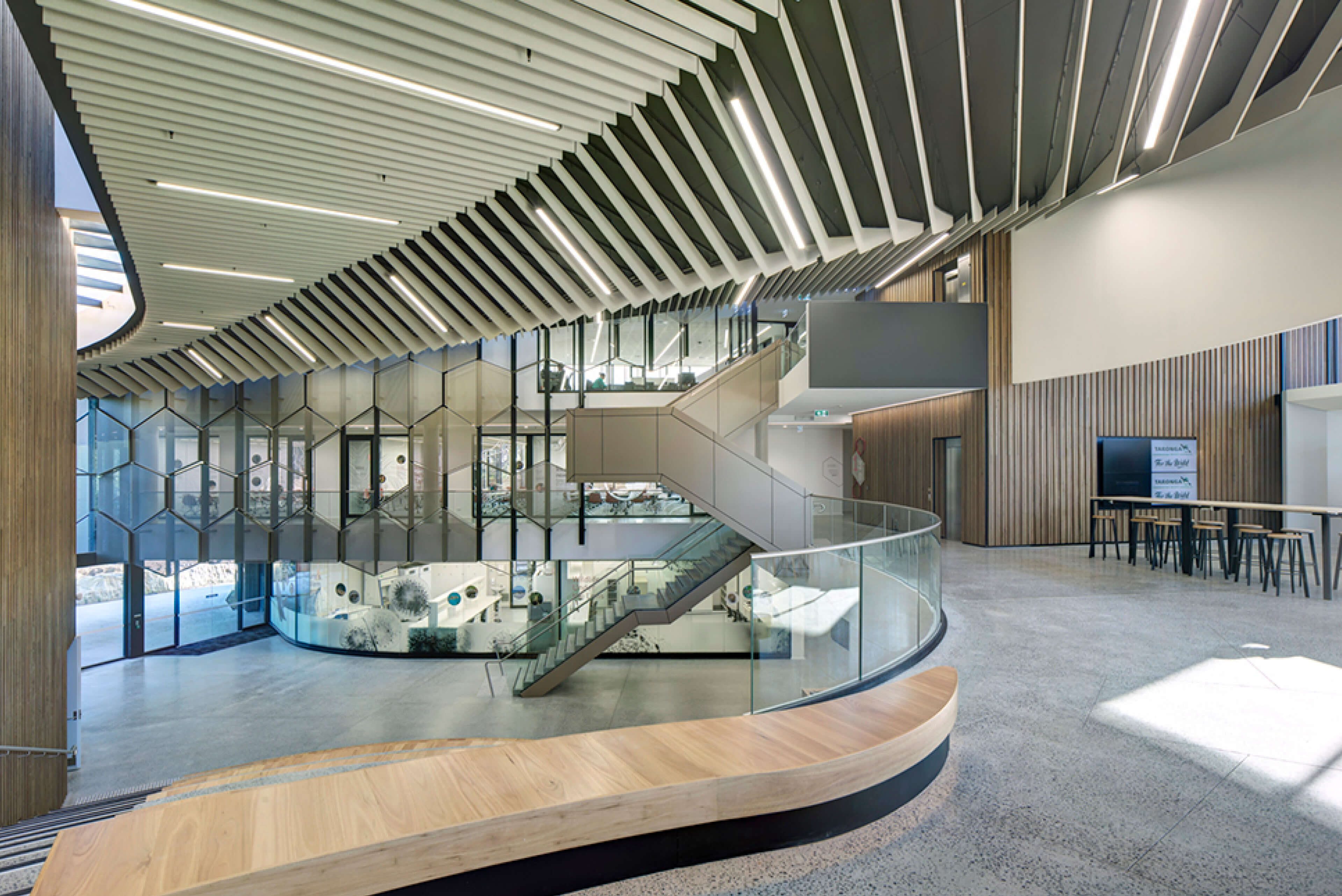 Beyond Six Stars
Taylor delivers excellence in Environmentally Sustainable Design (ESD), the Green Star Building Council of Australia's Green Star rating system, and the NSW government's NABERS Certification requirements. We invest significant time and energy in to identifying key project risks and developing comprehensive risk management strategies to ensure targets are not only delivered, but exceeded.
Image: the completed 6 Star Green Star Taronga Institute of Science and Learning exceeded its original 5 Star target.
Biodiversity Matters
As champions of biodiversity and environmental protections, we minimise construction environmental impacts, including; dust, fire, hazardous materials, noise and vibration, surface and groundwater quality, and land contamination. We provide expertise and advice in the protection of endangered species, ecologically fragile environments, and Aboriginal heritage sites. Taylor is a member of the Green Building Association of Australia and the Supply Chain Sustainability School.
AS/NZS ISO 14001:2016 accredited.
Image: the Taronga Institute of Science and Learning is a place of global leadership in zoo-based conservation science.