Taylor wouldn't be the business we are today without our people. We're proud to support our team members with an engaging workplace where leadership and initiative are rewarded – and this is reflected in our high rates of employee satisfaction and retention.
While our collective success is important, we also celebrate the personal progress and achievements of individuals within our team. By providing ongoing learning and development, and opportunities to stretch their wings, we help our employees realise their potential throughout all stages of their career.
Cadet Program
The Taylor Cadet Program aims to develop future leaders by providing employment opportunity and professional development experiences that support and complement a related course of external tertiary study. Cadet-ships are supportive pathways to a rewarding career at Taylor. Cadets receive ongoing training, guidance and support from workplace mentors.
The Cadet Program gives a broad overview of all aspects of construction related roles, an opportunity to experience the construction lifecycle, as well as the important support functions that help the seamless delivery of our projects and business dealings. The program covers areas such as bid management, estimating, contract administration, site management, workplace health and safety, post construction management, property development, design management and quality.
Upon successful completion of the Cadet Program, cadets will be offered a graduate position in the Taylor Graduate Program where they can focus on their chosen career path. Our Cadet Program is open for applications, via our website, in April and October each year.
For more information download our Cadet Program brochure below.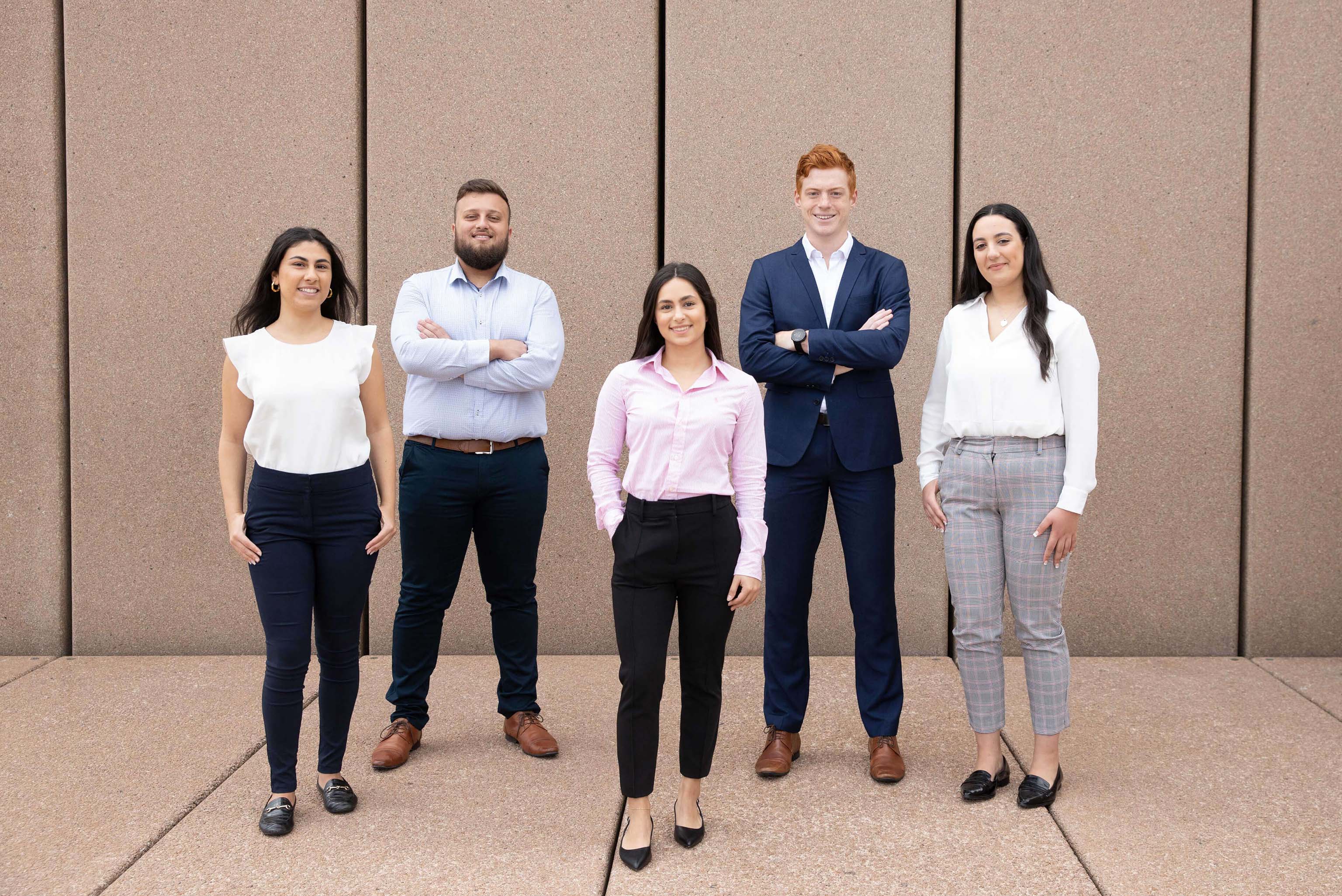 Scott Chapman
Taylor Cadet
"
Building knowledge, meeting other Cadets at different stages in their professional journey, gaining exposure to an interesting array of projects and always having access to friendly support are just some of my favourite features of the Taylor Cadet Program."
Mentoring
Taylor's internal mentoring program taps into the existing knowledge, skills, and experience of our high performing employees with the aim of transferring these skills to newer or less experienced employees to advance their careers. Conversely, we believe that mentoring responsibilities can help even the most experienced of our employees become better leaders.
Taylor encourages engagement with external mentoring programs with industry member associations including the Property Council of Australia, NAWIC, and widac.
Taylor Women in Construction (TWIC)
Taylor understands that women play a critical role in construction and we're actively working to drive gender balance across our business, and the industry. We've developed an industry-leading engagement program to help us do just that – Taylor Women in Construction (TWIC). Through TWIC, we work to strengthen internal and industry connections for all our female team members across all levels of the business.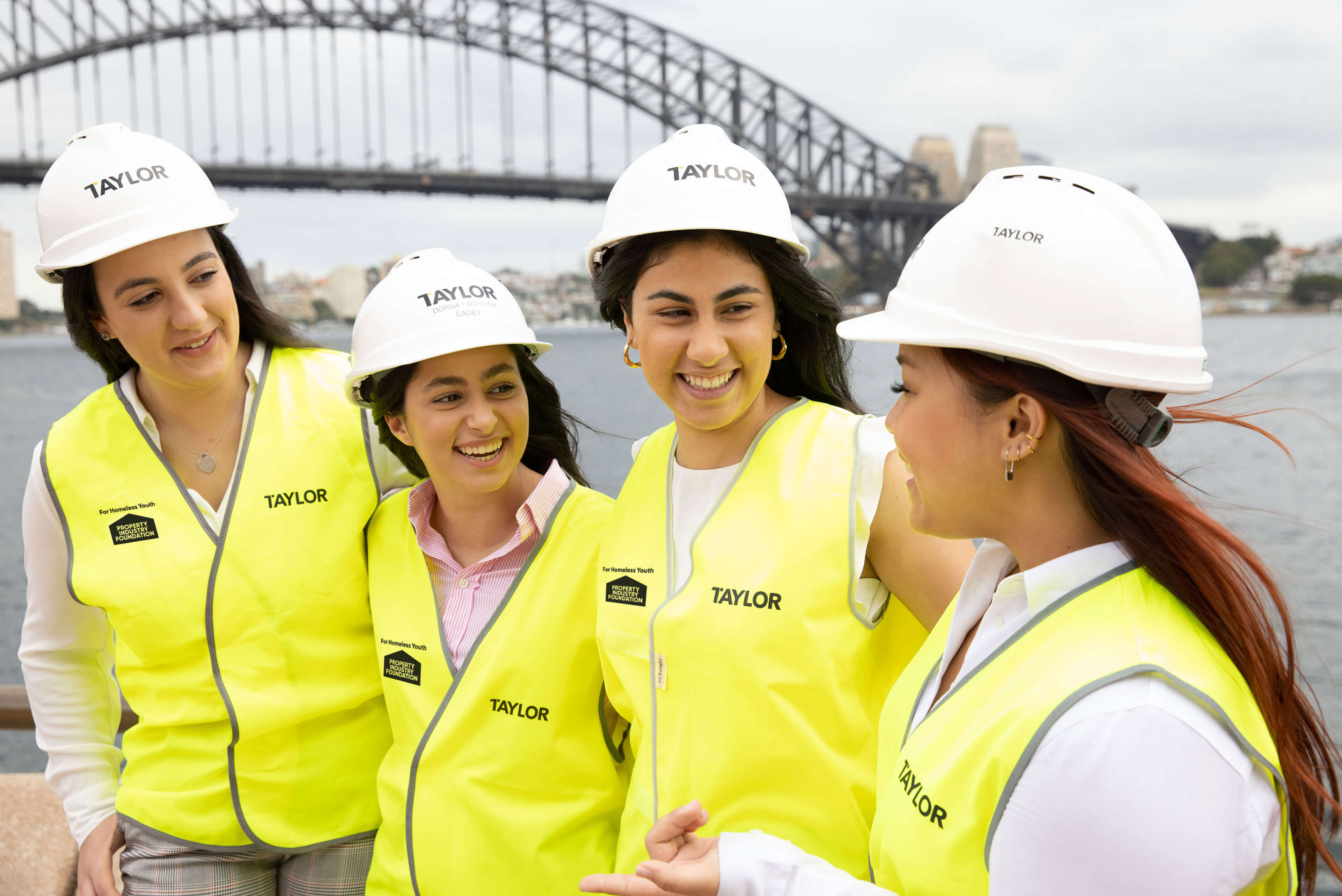 Our goal is to achieve 30% female representation at Taylor by 2026. Currently, 16% of our employees are women.
Leading the way, over 50% of women at Taylor are employed in construction roles, well above the Australian industry average of 33%. (2021 figures)
Women make up 50% of the annual Cadet intake at Taylor.
At Taylor, we're raising awareness of the challenges women face in our industry, taking positive action to redress the balance, and celebrating the multi-talented women breaking new ground in property and construction. 
Read more about Diversity and Inclusion at Taylor.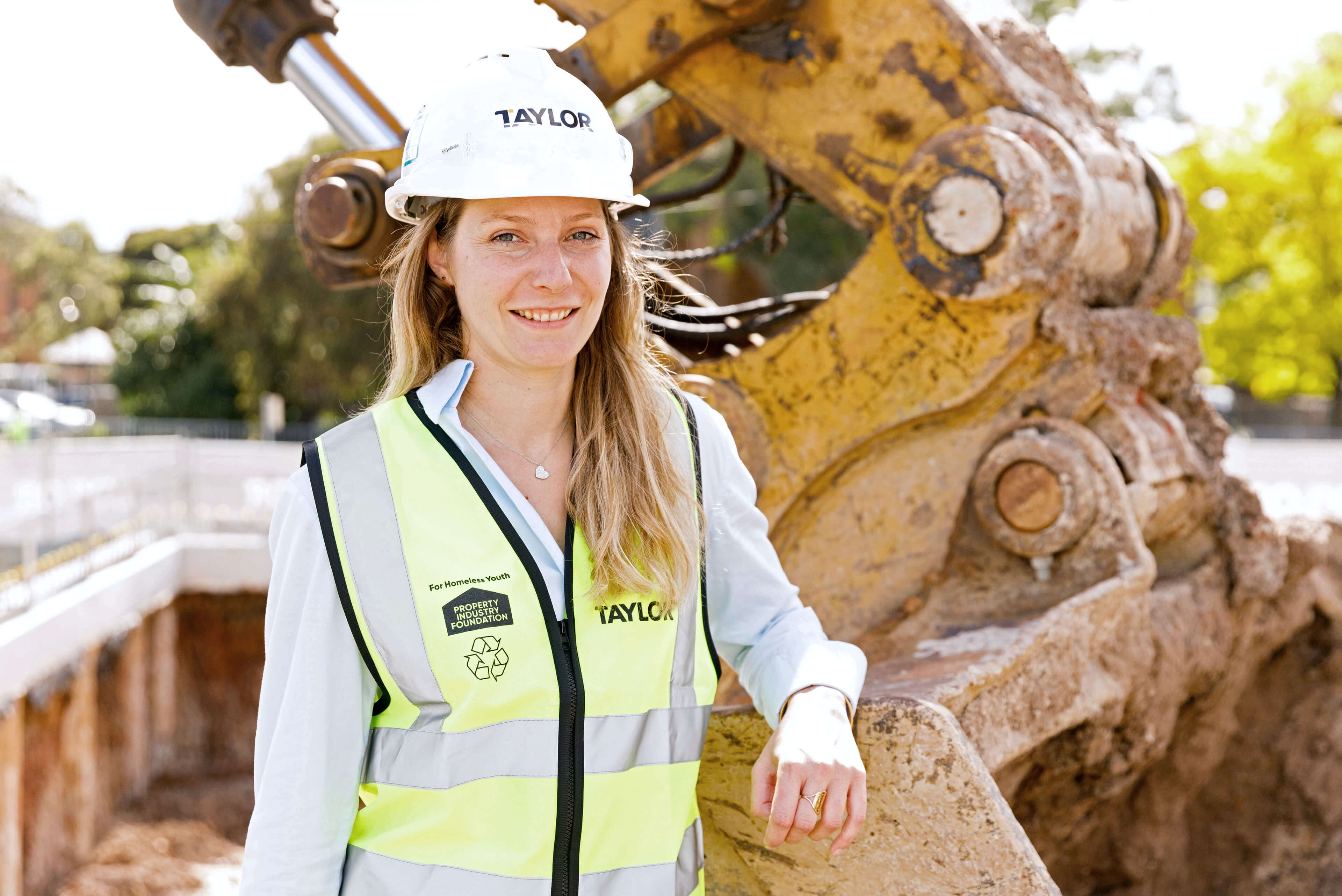 Floriane Trazic, Project Manager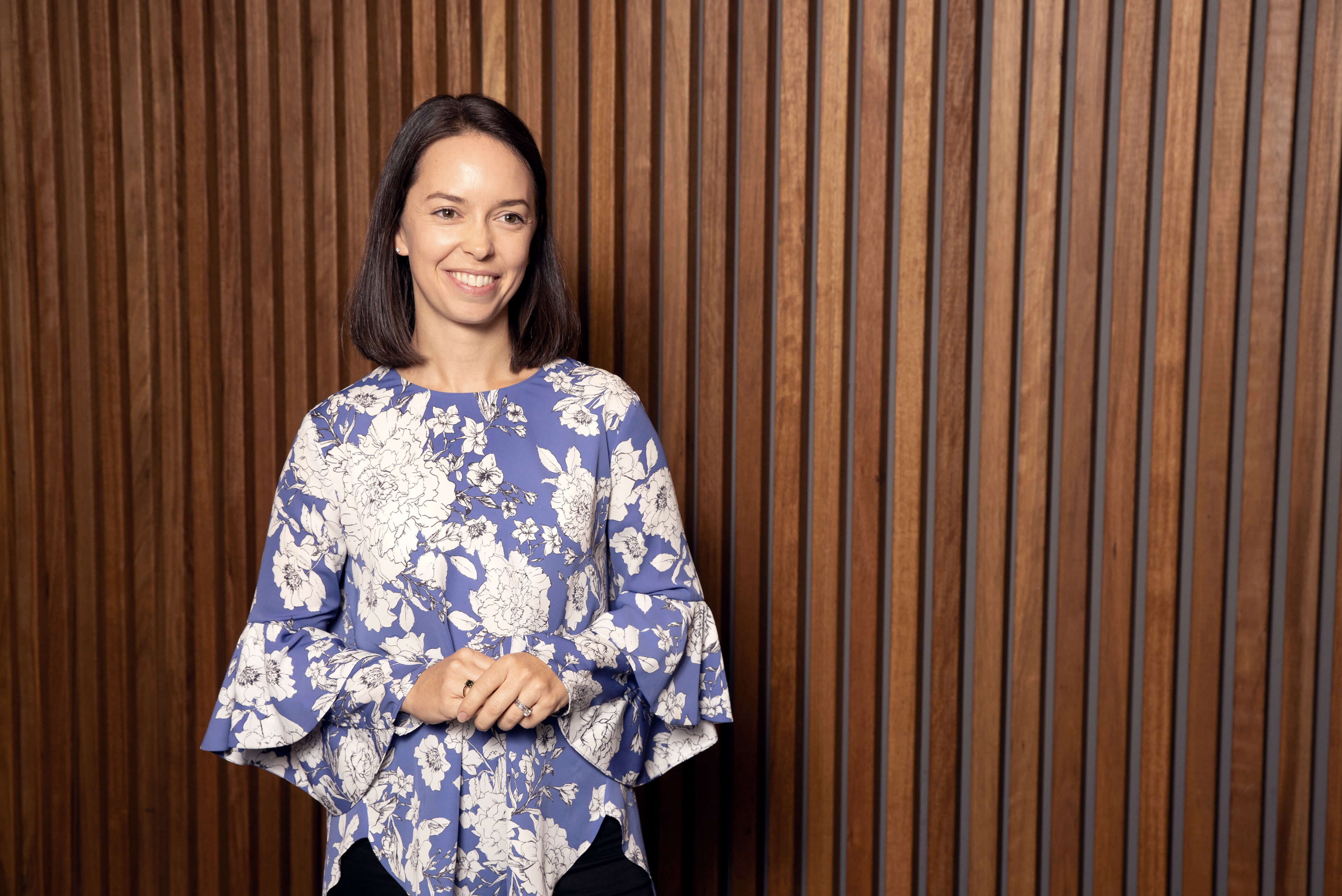 Cassandra Zughbi, Design Manager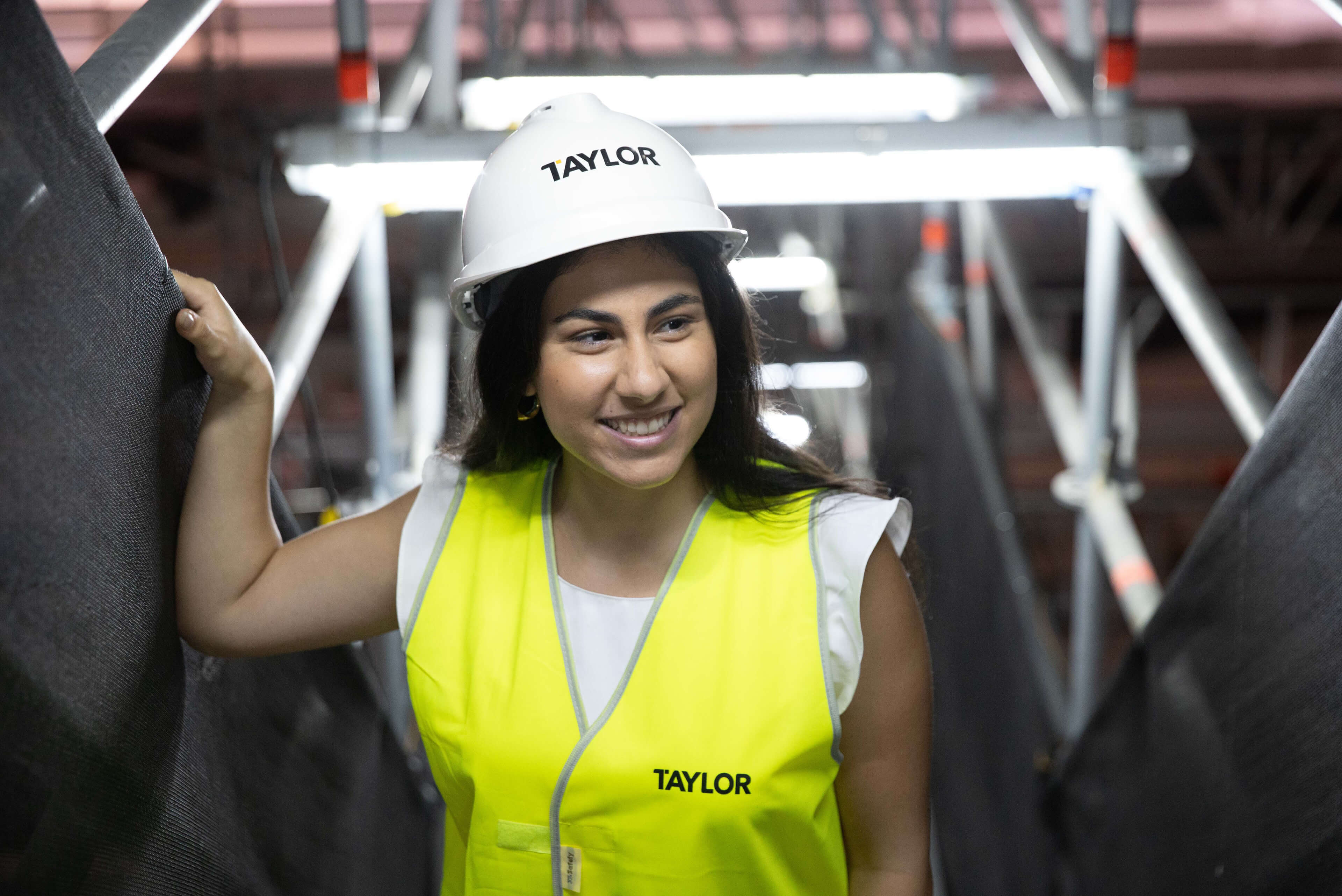 Mary Haddad, Graduate Site Engineer
Lulu Zhang, Contract Administrator
Azin Danesh, Senior Contract Administrator
Georgia Barnes, Senior Marketing Coordinator
Taylor is a work place where everyone belongs. The health and well-being of our people are an essential part of our culture, reflected in our carefully curated, employee benefits program.
Taylor Culture
Financial Wellbeing
Flexible Work
Maternity Leave
Dad & Partner Bonus
Career Development
Cadet Development
Cadet Program
Mentoring Program
Rest & Relaxation Day
Birthday Celebration Day
Additional Leave
Health & Wellbeing
Team Taylor
We are committed to creating and sustaining a culture of equality and belonging for people from diverse cultural backgrounds. Team Taylor is rich in cultural and linguistic diversity, closely mirroring the demographics of multicultural Sydney.
*Figures: 2021 Engagement Survey.
1 in 3 speak a second
language at home
93% feel proud to
work at Taylor
20% of our people have worked at Taylor for more than 8 years.