Connecting People & Spaces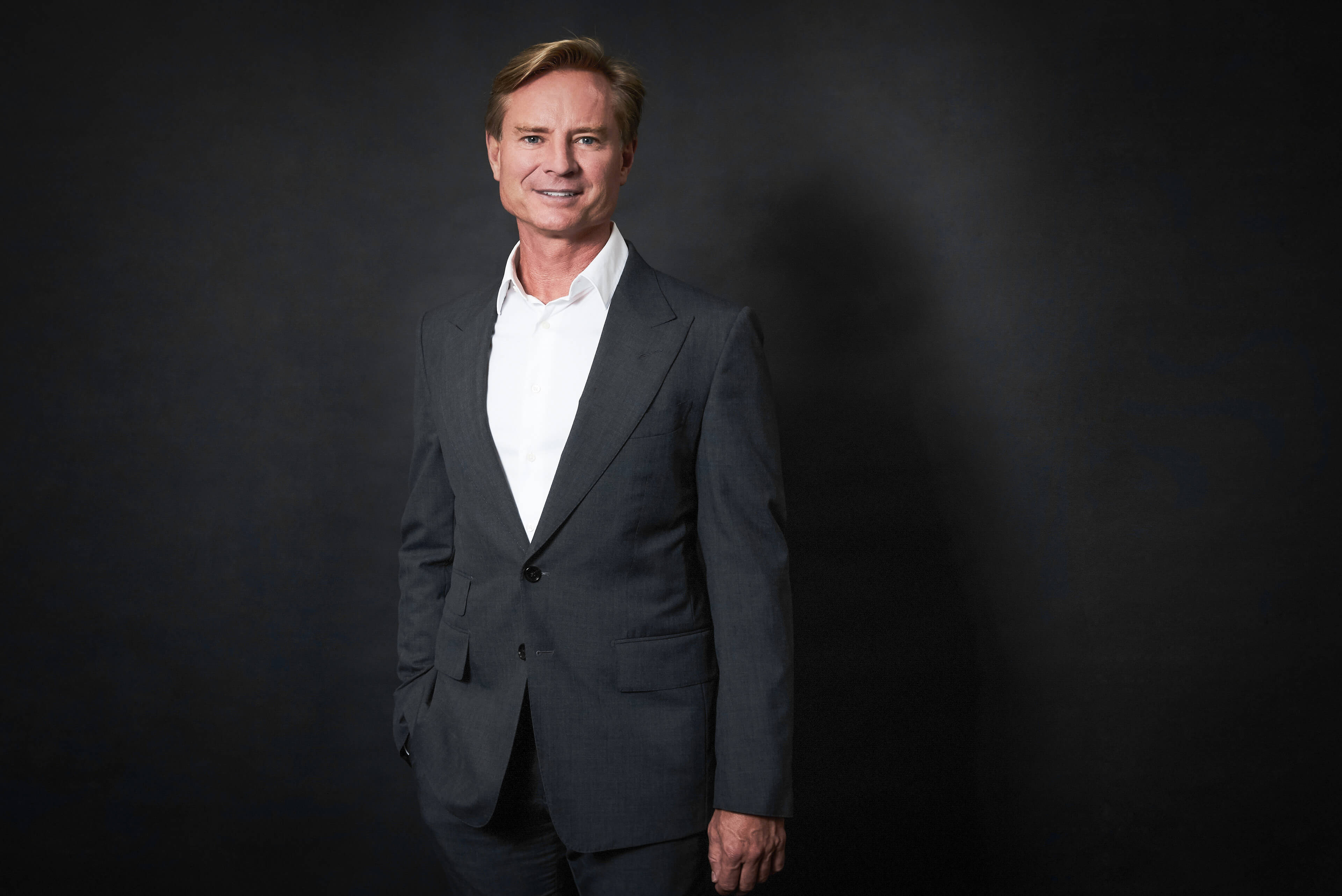 Mark Taylor
Managing Director & Chairman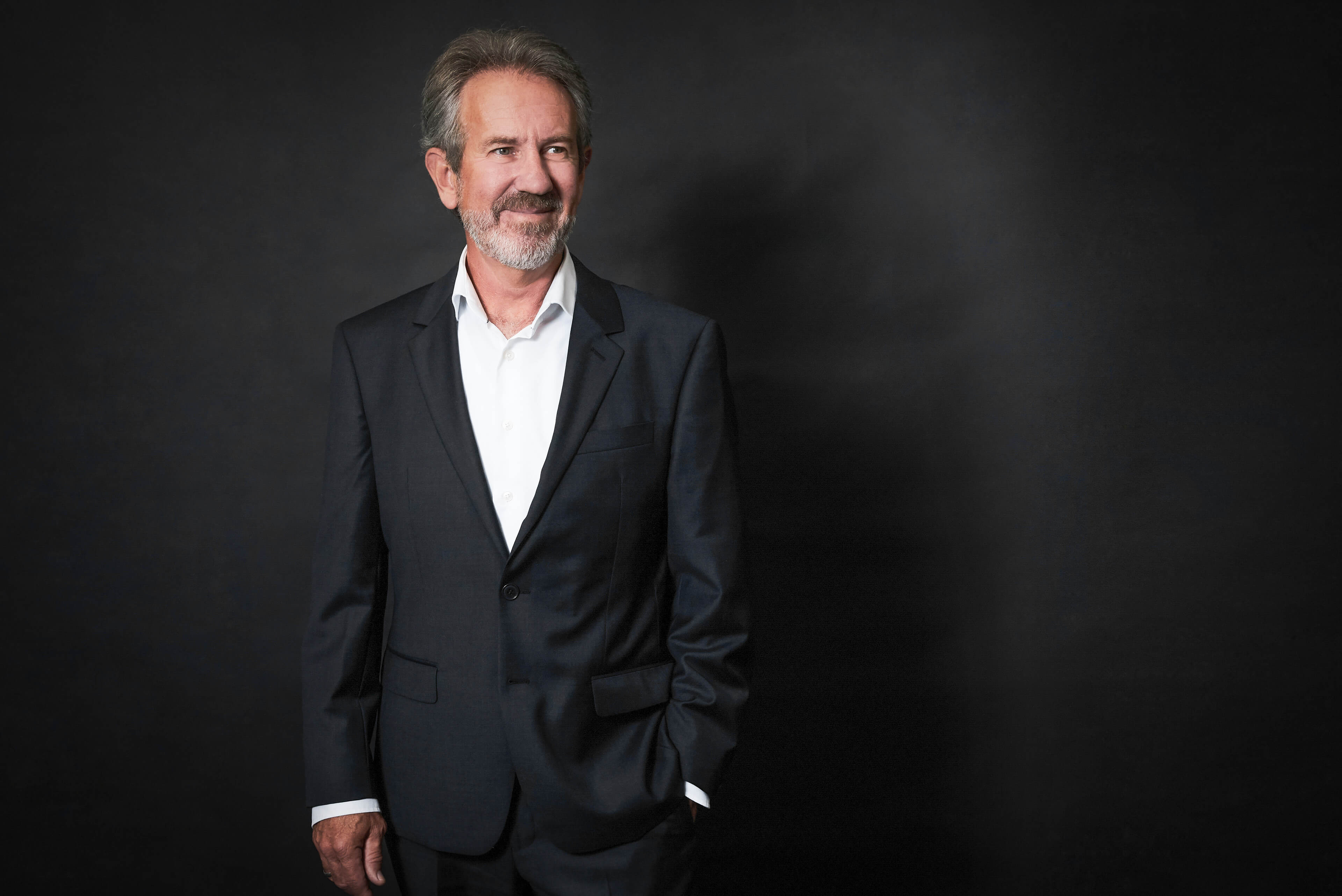 Clive Wickham
Chief Financial Officer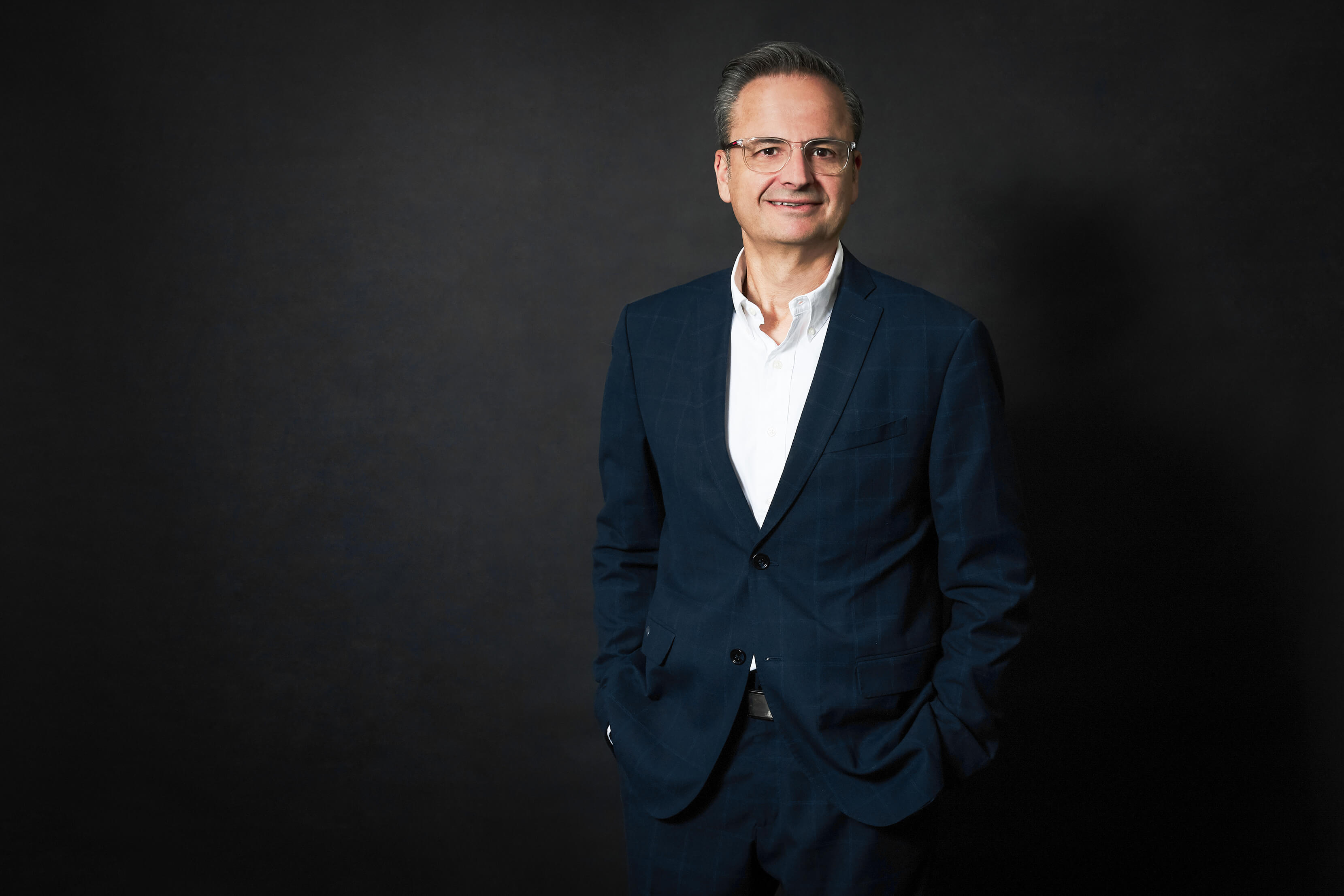 George Bardas
Chief Executive Officer
Our people are the key to our success. Taylor has built a culture of focused and passionate people who, together, collaborate to deliver quality outcomes for our partners and clients.
Safety
At Taylor, safety isn't simply a box we tick – it's a deep commitment that underpins and drives everything we do.
Careers
Taylor wouldn't be the business we are today without our people. We're proud to support our team members with an engaging workplace where leadership and initiative are rewarded – and this is reflected in our high rates of employee satisfaction and retention.