A contemporary dealership and showroom was constructed for Lander Mitsubishi on a challenging site in Blacktown. The new 468m 2 facility is situated on an elevated position, overlooking a car display hardstand on the 1760m 2 site.
On the advice of the Taylor's project team, construction incorporated precast concrete panels instead of the tilt up panels of the original design. Site constraints made the casting and fabrication of tilt panels impractical. The use of precast concrete panels reduced the construction programme by several weeks.
Division
New Build
Client
Automotive Holdings Group
Location
Blacktown, NSW
Value
$1.75 million
Architect
Bruce McLean Architects
Satus
Completed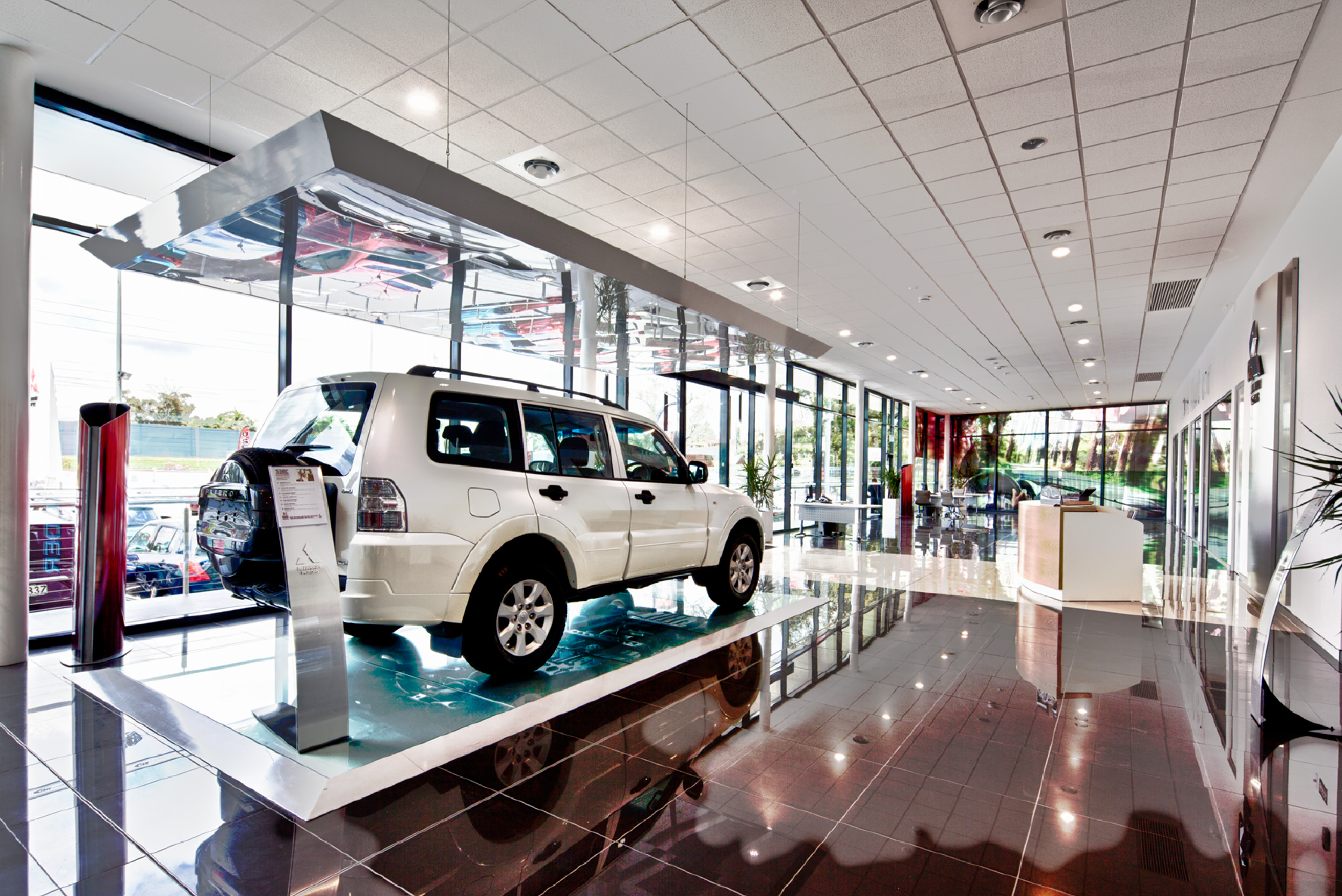 Automotive Holdings Group required one portion of the site prior to completion of construction. This resulted in a significant reduction of access to the site. The Taylor's team sought permission from neighbouring Blacktown Boys High School to establish a compound on its grounds to overcome the challenge of stockpiling caused by a lack of storage.
Despite the challenges presented by the site, the facility was completed on schedule and to the satisfaction of the client.