Taylor was proud to partner with Platino and Dunnet Properties to deliver this new precinct for the Chatswood community. The Taylor team worked collaboratively and diligently with our client to deliver an innovative hub that meets the needs of all sectors of the community with a strong focus on environmental performance targets.
Chatswood Place is a luxury mixed-use residential and commercial complex. The residential aspect extends across 5 buildings containing 225 apartments in total with a mix of studio and 1 to 4 bedrooms. In addition, there is a residential podium with extensive landscaped gardens, a 12.5 metre rooftop lap pool with sundeck, two rooftop BBQ areas, and a fully equipped gymnasium with end of trip facilities.
Division
New Build
Client
Platino Properties
Location
Chatswood, NSW
Value
$113.8 million
Status
Completed October 2018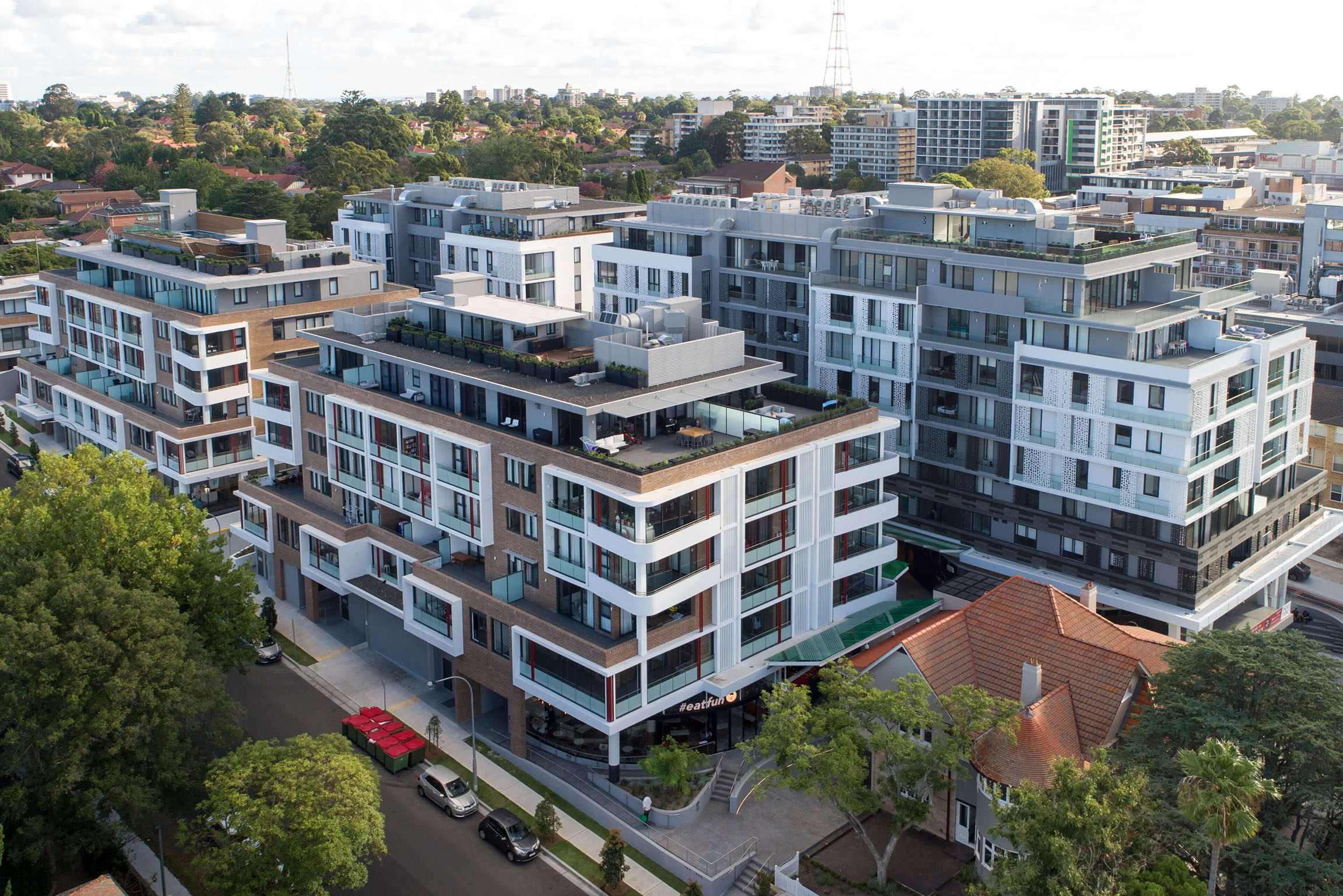 The retail and commercial component comprises 10 commercial suites and 'The Mix Shopping Centre' including 18 retail tenancies with an ALDI Supermarket, 1 mini-major tenancy and 16 specialty tenancies made up of retail, cafes and restaurants.
The retail tower façade designs featured different finishes to blend In with the adjacent street scape. These include federation face brick, modern face brick and rendered hebal. The eastern facade also included detailed architectural metal work and stone cladding to provide a modern façade at the entry to the retail mall.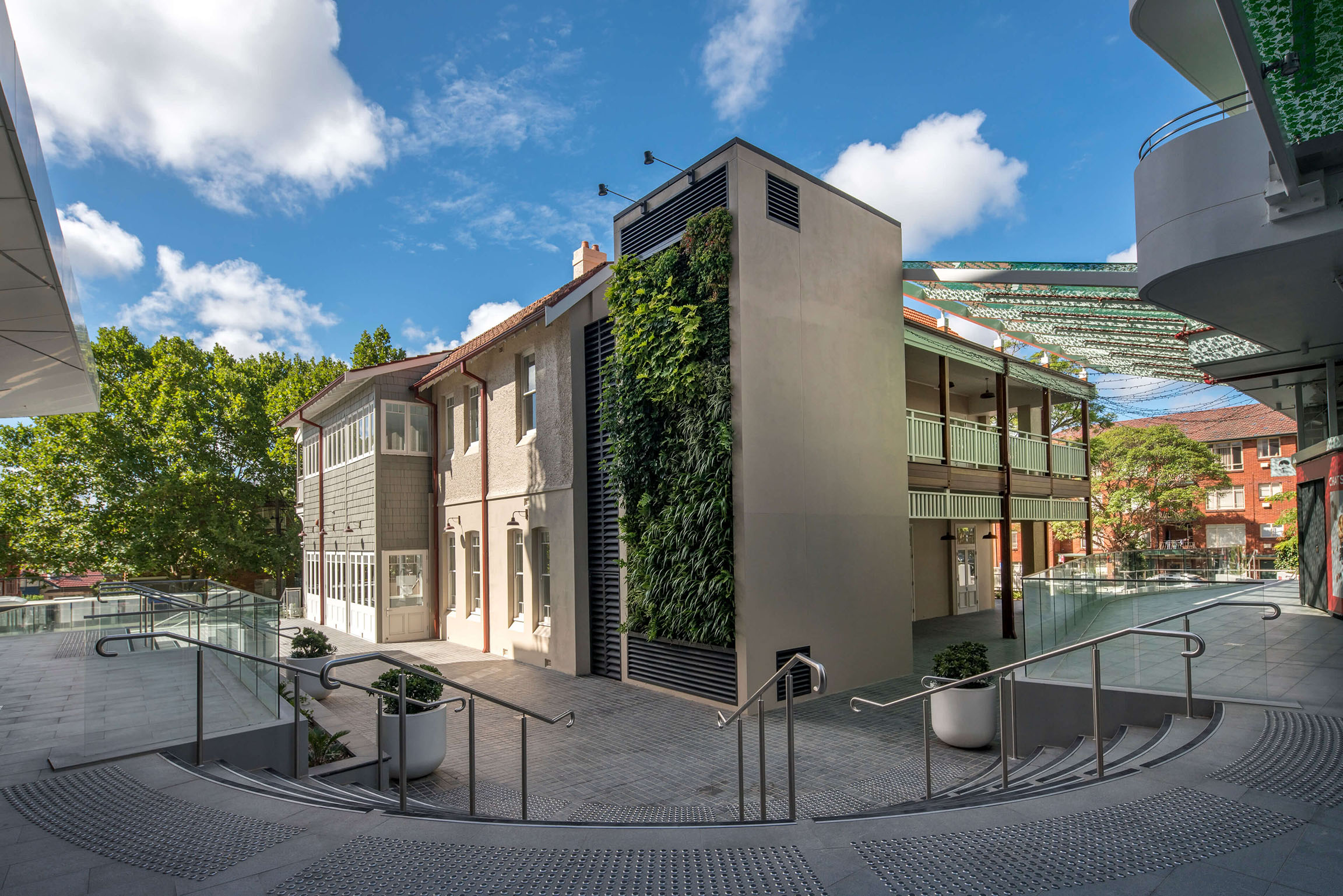 The development also has a childcare centre, heritage building and 4 levels of basement car parking. The childcare centre is located on the ground floor with direct street access accommodating a capacity of 98 places. The 3-storey heritage building covers 464m² and acts as a standalone, unique, versatile pop-up space catering for a niche market of creative and community-based businesses.
Chatswood Place has successfully become the new heart of the precinct, offering a unique environment that didn't previously exist in Chatswood. Providing a truly public space at its centre, the development offers a wide range of facilities, experiences and opportunities for the wider community. It has reinvigorated a strip of Victoria Avenue that provides an extension of the central spine of Chatswood.