Taylor was involved in the design and construction of a warehouse facility for Medline International Australia Two Pty Ltd, a subsidiary of Medline Industries in USA who are the largest privately owned global manufacturer and distributor of medical products and healthcare solutions.
The site is located in Marsden Park, adjacent the Sydney Business Park on the Norwest Growth Precinct and nearby other warehouses home to IKEA, Costco and Home Hub. The development was designed to accommodate for Medline's Head Office and their main production and storage facility in Australia and comprises of 22,500 sqm of warehouse space, 1,500 sqm of cleanroom, 3,500 sqm of two-storey office space as well as 256 car parking spaces.
Division
Industrial
Location
Marsden Park, NSW
Value
$19.5 million
Date Completed
Completed August 2017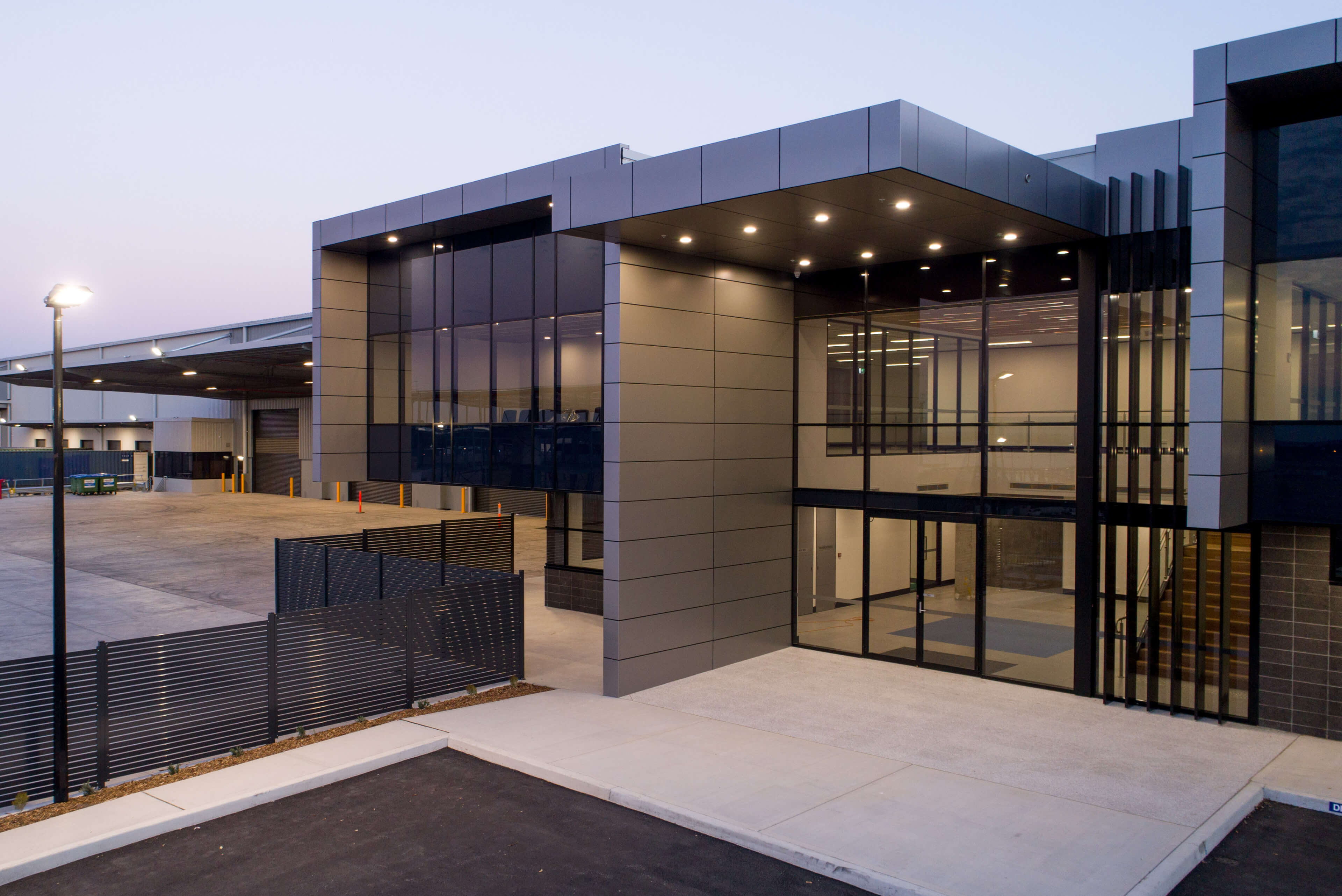 A significant feature of the project is its Class 7 ISO Cleanroom which was identified by the client as a primary project consideration. The successful completion of this customised facility required Taylor to hold regular design meetings with all stake holders including close liaison with departmental managers to develop a strong understanding of the environment standards and its necessities. Weekly meetings were conducted to ensure all updates of ideas and changes were efficiently captured, documented and communicated.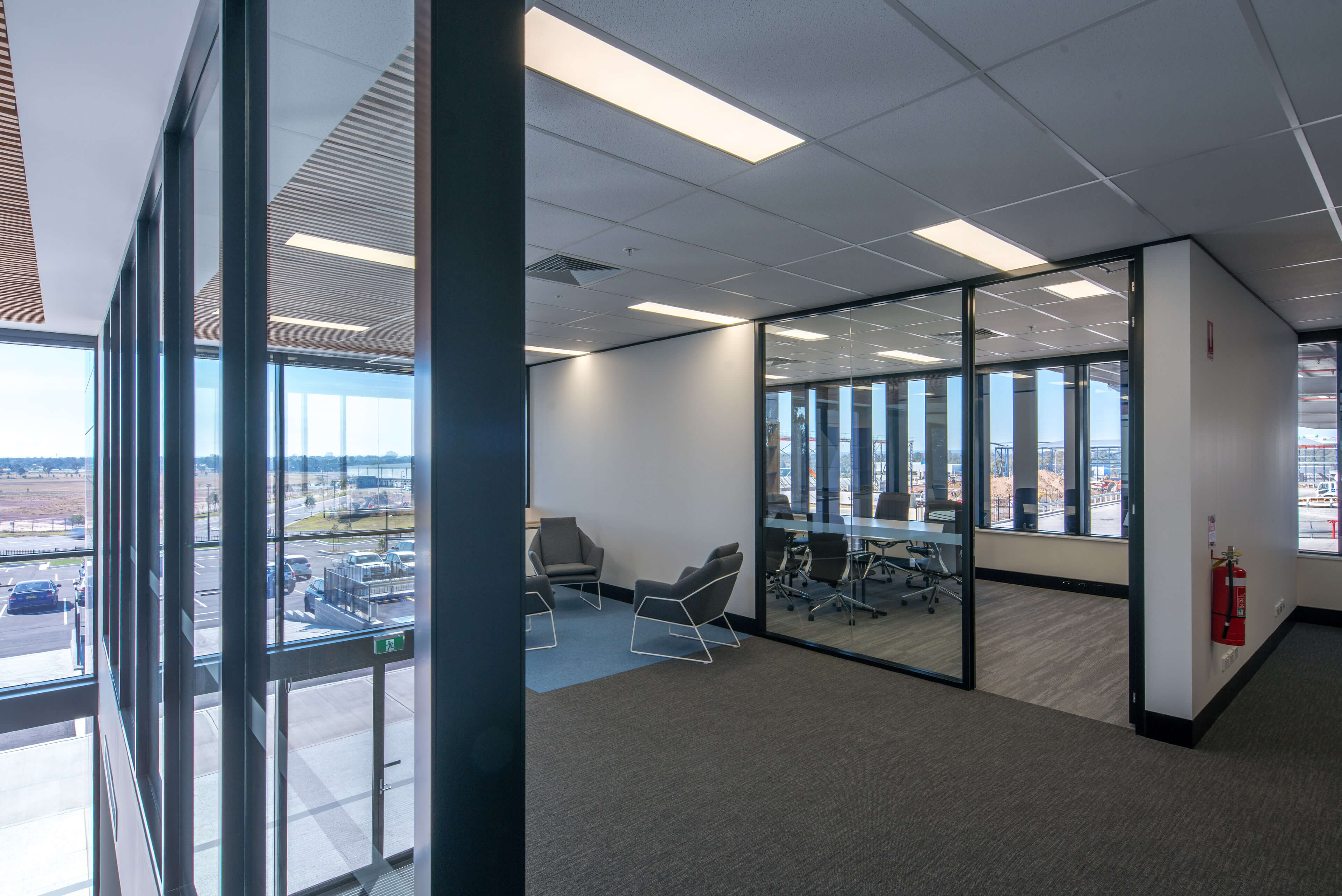 Each element of the Cleanroom was carefully inspected and discussed amongst teams to establish the most feasible option including three major engineered design configurations. One value engineering initiative provided by Taylor involved creating five opening sash windows which enabled increased efficiency in production output whilst matching mechanical units of greater efficiency at reducing contamination and controlling other environmental parameters. To further increase efficiency, the structure included a unique raised steel frame which allows both serviceability and access to the cleanroom surroundings.
Taylor received great feedback from Medline's Production Manager who expressed a high level of satisfaction with the successful functioning and operating of the Cleanroom.