Uniting Bowden Brae, Retirement and Independent Living Village is the newest independent living village positioned in the leafy suburb of Normanhurst on the upper north shore. The site is in close proximity to the entrance to the M1 and adjacent to beautiful park and bushland. Now completed, the facility provides an easy-living, contemporary retirement village and community for the growing population of seniors, both local and around the state.
Division
New Build
Client
The Uniting Church in Australia Property Trust (NSW)
Location
Normanhurst, NSW
Value
$64.6 million
Status
Completed November 2021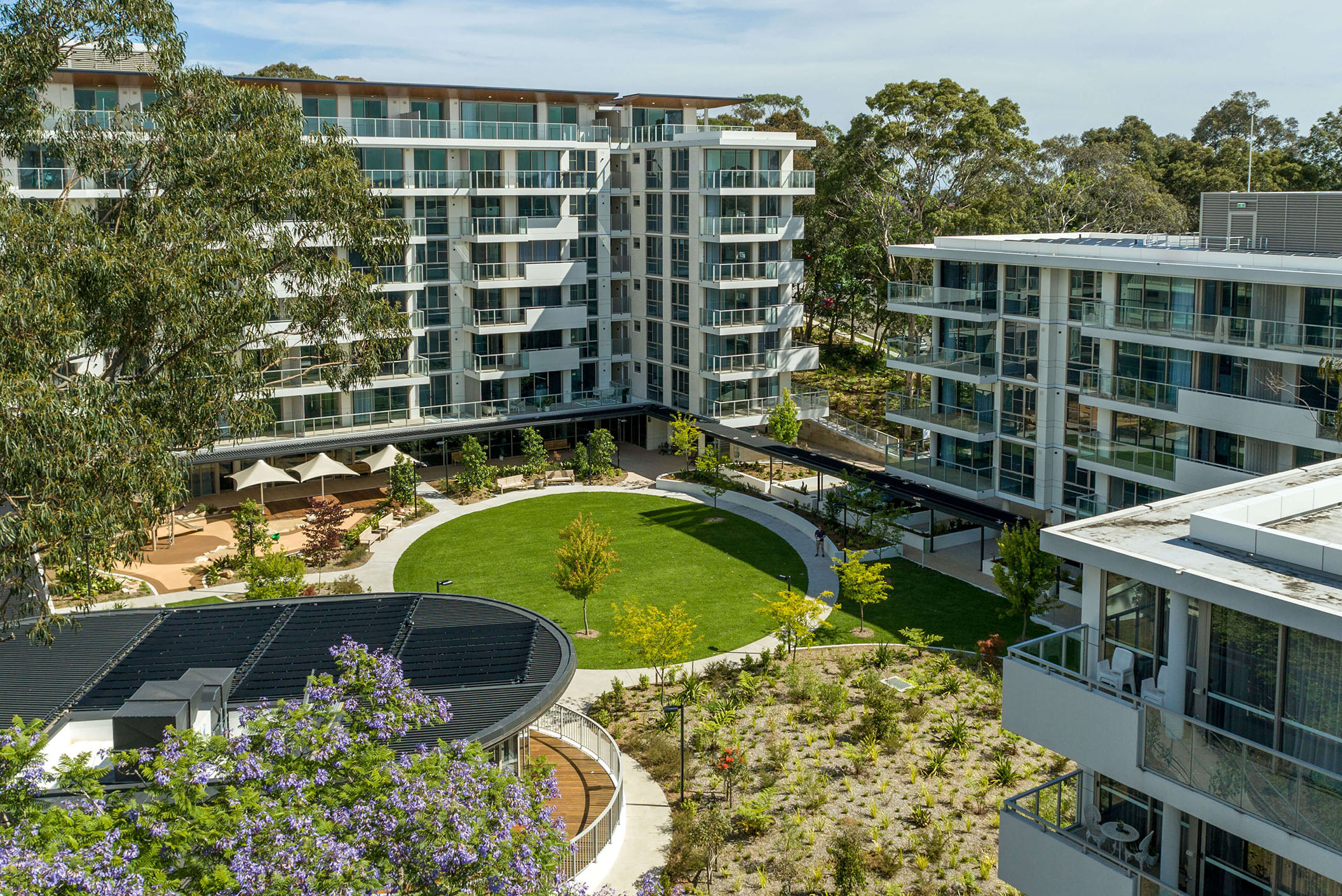 Taylor delivered Stage 2 of the development which links with the existing RACF and Stage 1 (Building A). This new stage comprises a 101 independent living apartment complex along with community spaces such as the pool pavilion, consultation rooms, hair & beauty salon and elevator access from the existing RACF to the pavilion.
The project scope encompasses:
–Recovery of site plaques/memorabilia from the existing building and hand over to the principal for safe keeping
–Demolition and site clearance
–Construction of 101 ILUs in Building B, C, and D
–Basement carpark under Building C and D
–Swimming pool and its enclosure
–Open terrace adjacent to the swimming pool
–Community facilities on level 4 on Building C
–Construction of a new lift at the rear of Bowden Brae Gardens to allow access to the facilities in Stage 2
–Site infrastructure, external works and landscaping
–Decommissioning of existing substation
In addition to constructing a high-quality facility, it is important to the client that Taylor maintained open communication with all parties as well as the current residential community for the entirety of the project. To achieve this, the Taylor team conducted regular information sessions, milestone programme updates and information board notifications.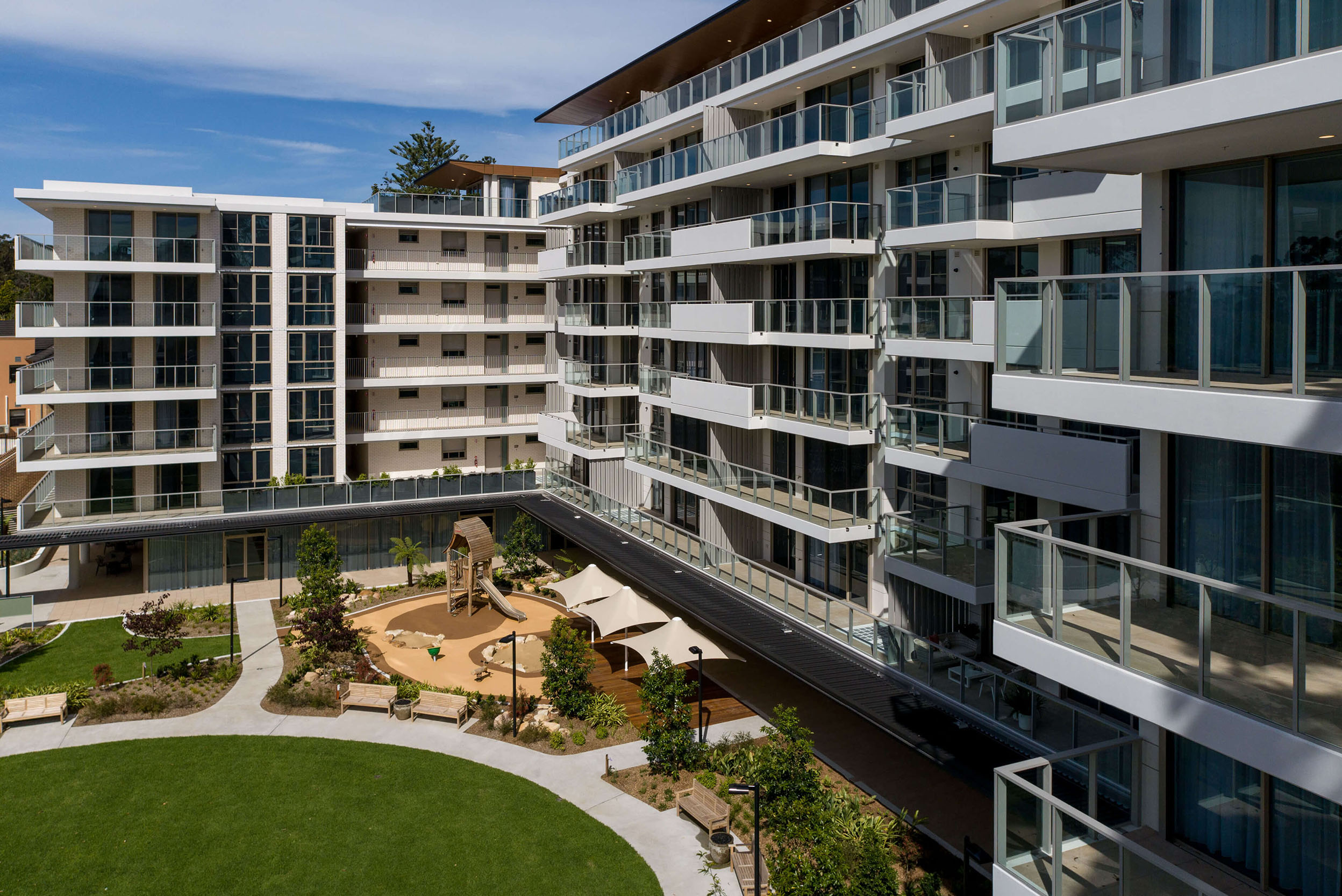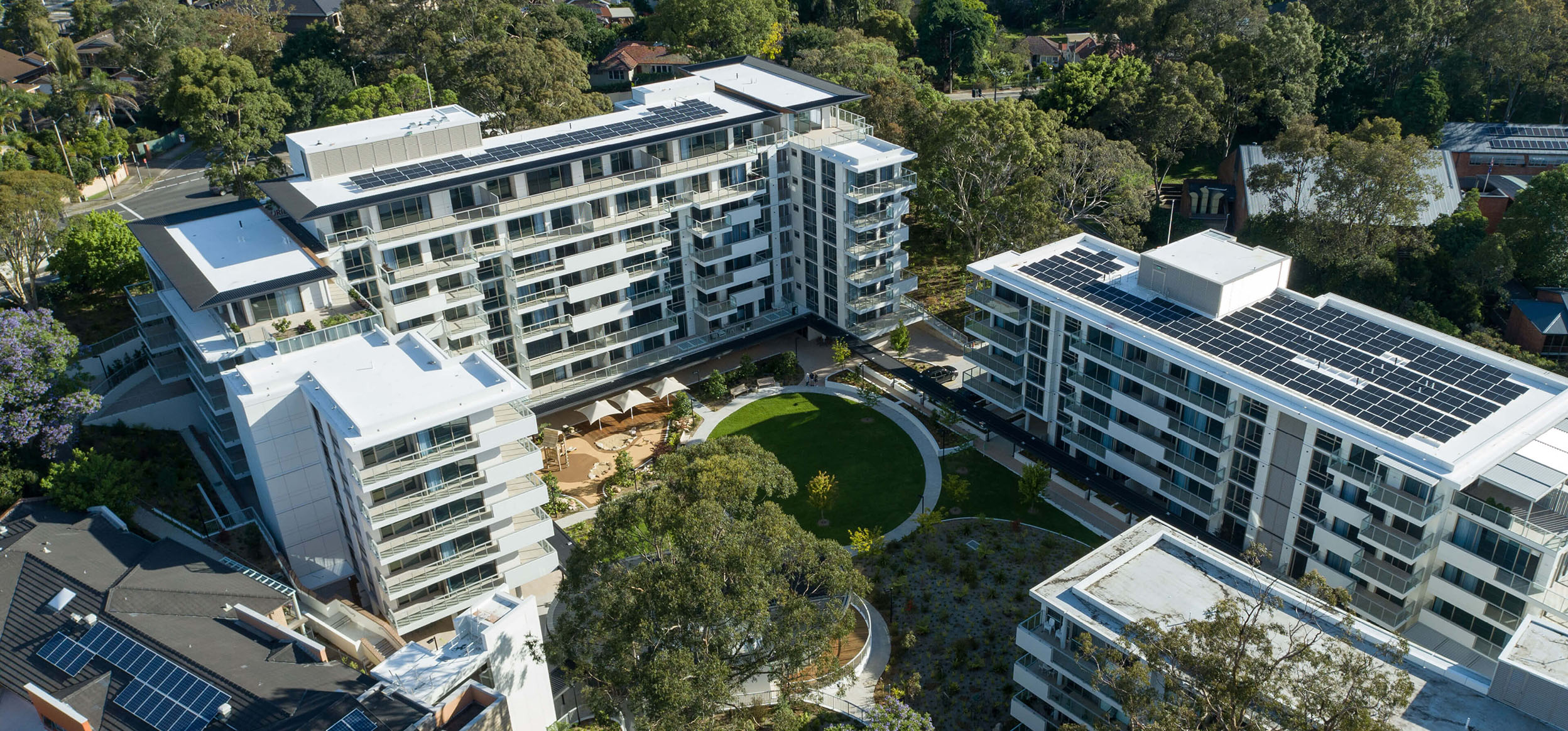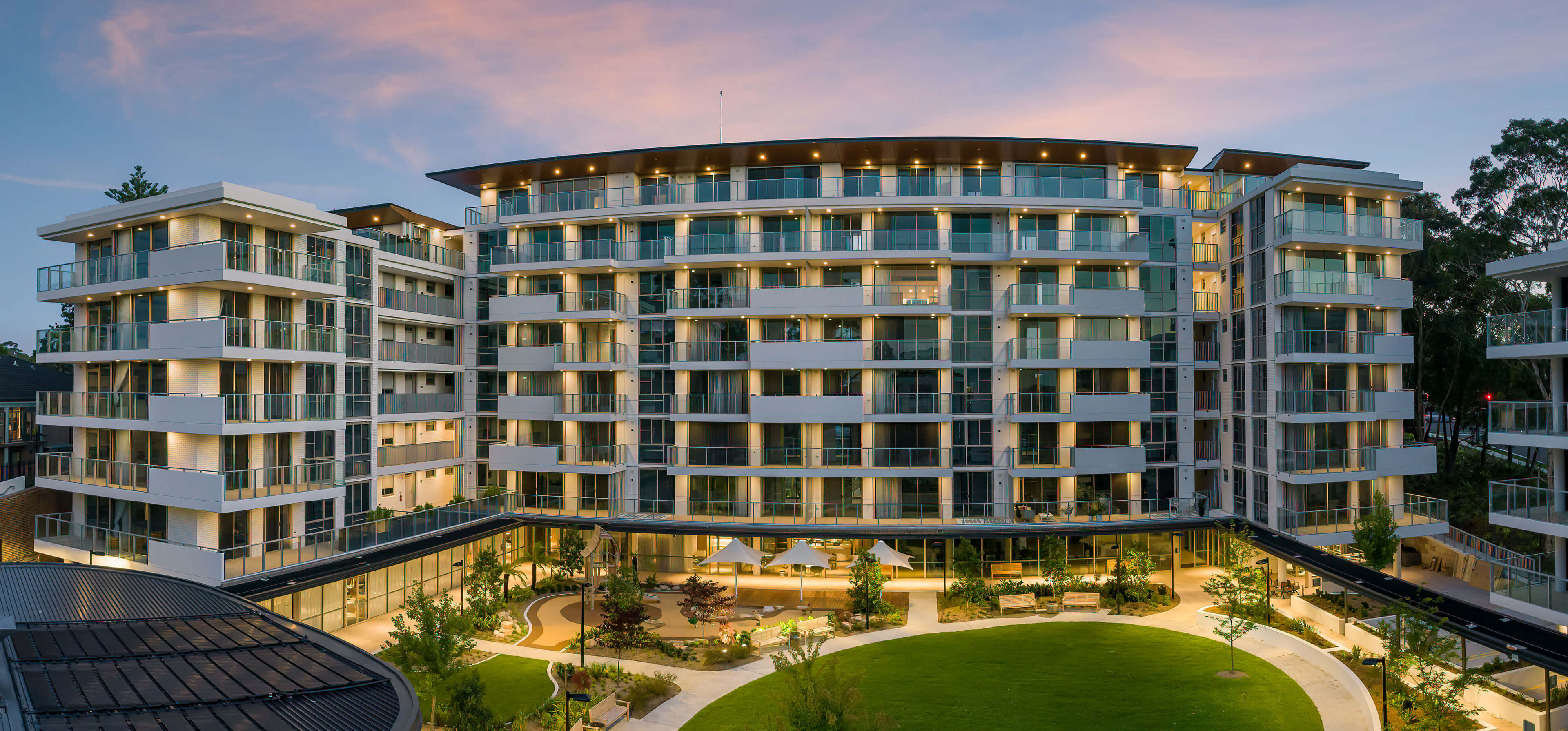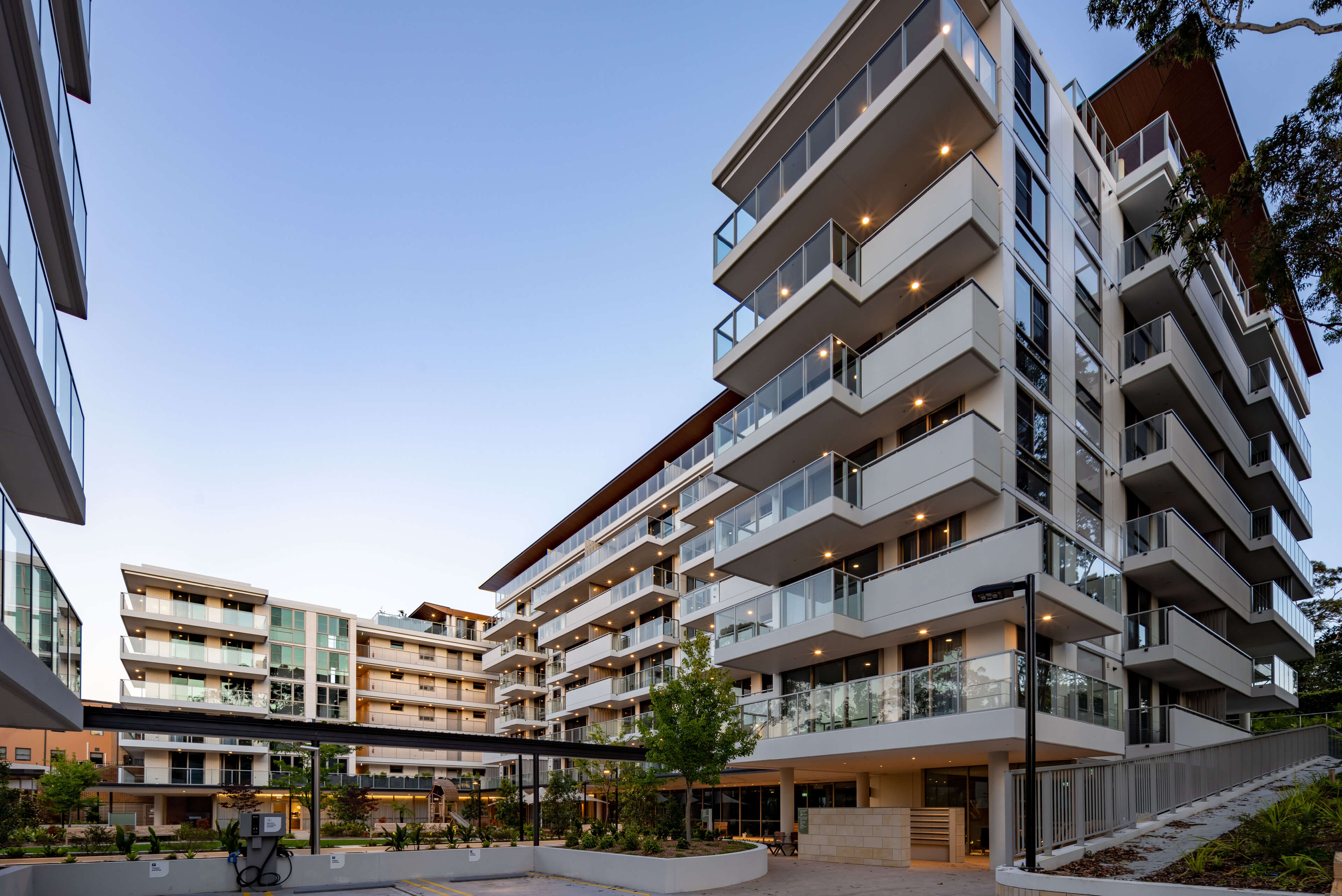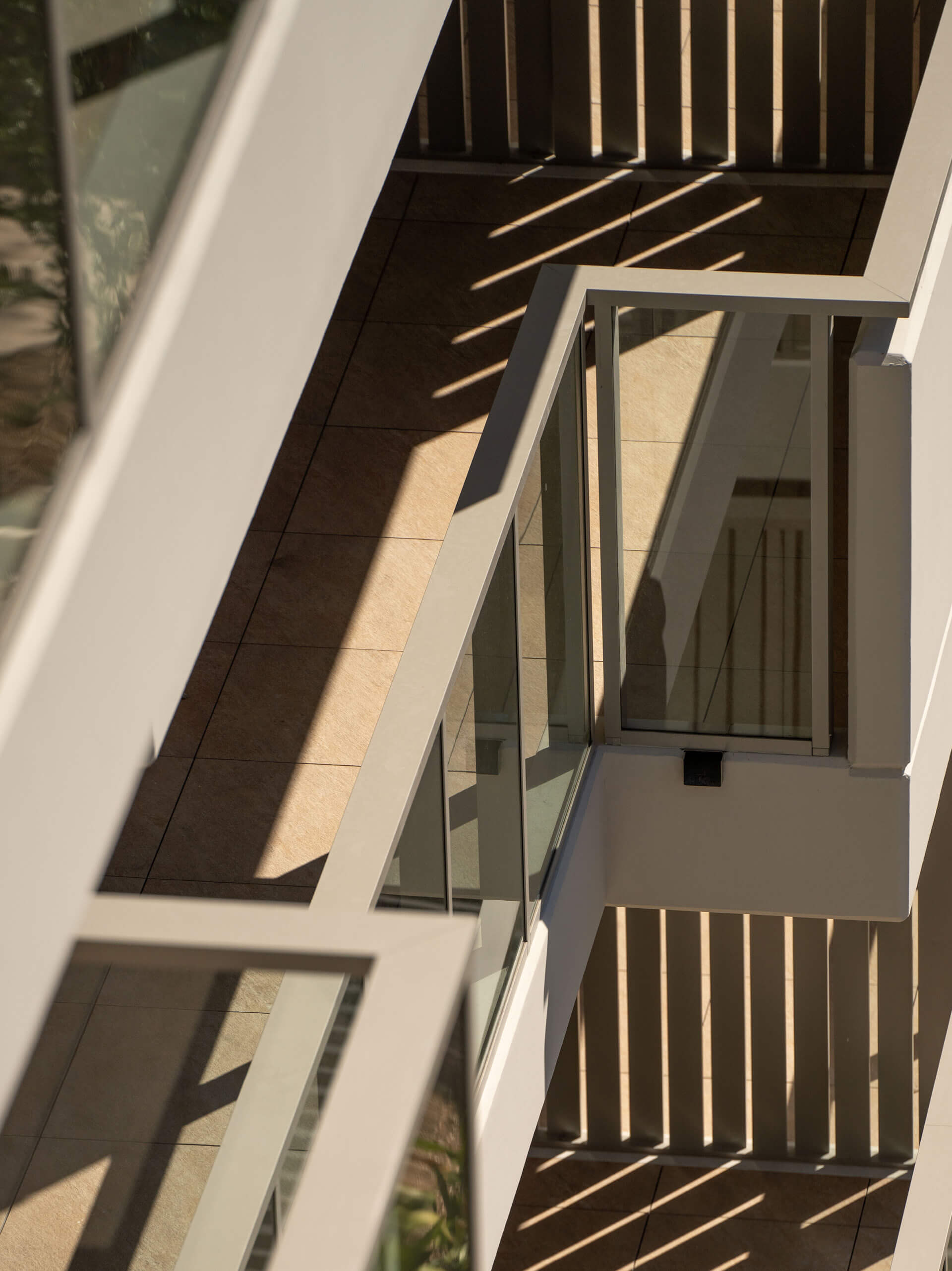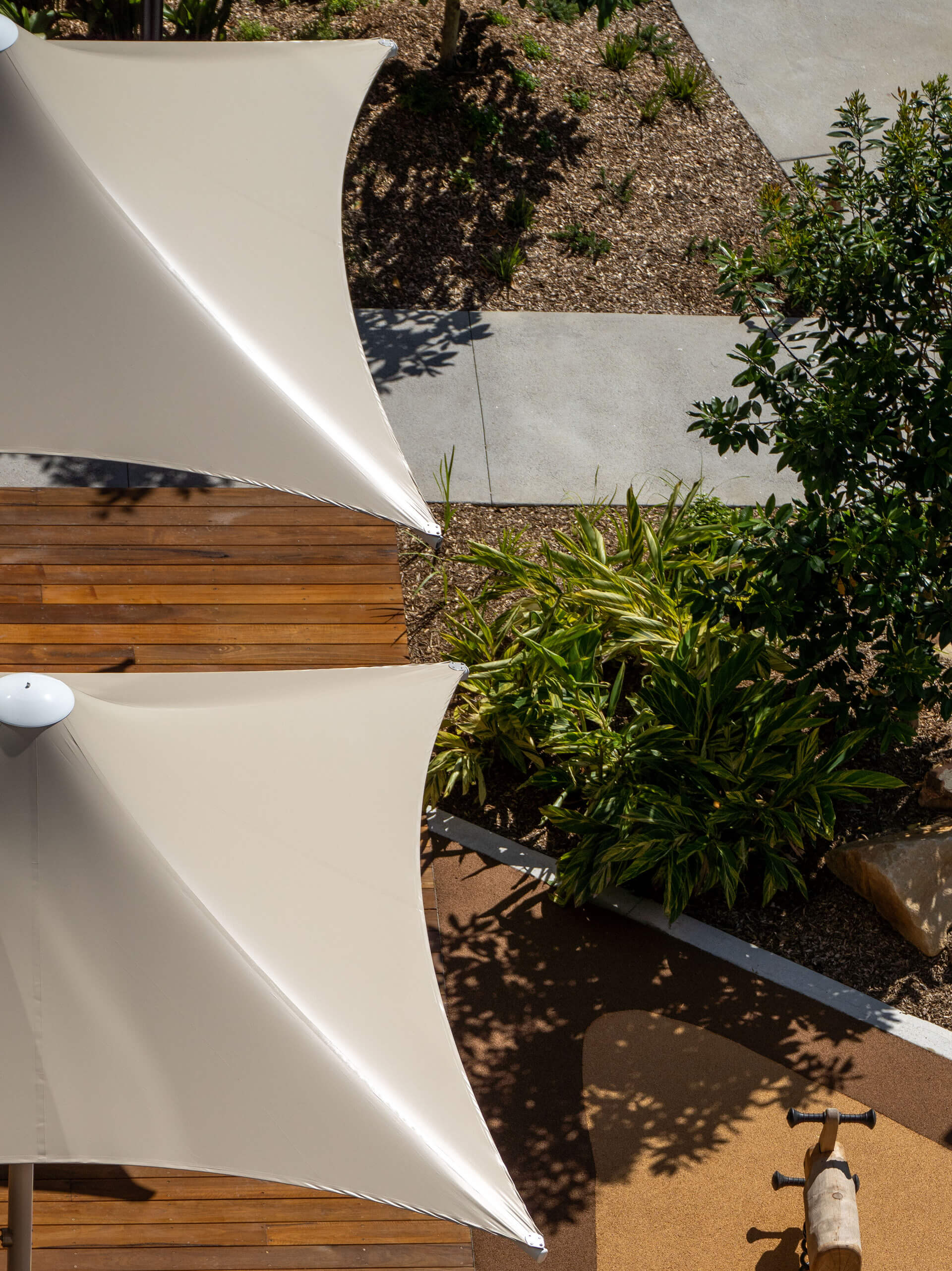 Winner - MBA Excellence In Construction NSW
Category - Lifestyle Living Over 55's - Up to $80,000,000
2022