The development at Parramatta West Public School involved delivery of a new building with 16 new permanent learning spaces, a new multipurpose hall, canteen and a new administration facility on the northern site. Taylor also delivered four refurbished permanent learning spaces and improved recreational and play spaces on the southern site.
The project is located adjacent to Burra Reserve between Crimea Street and Railway Street in Parramatta West. The additions were necessary to accommodate the forecast population growth across Sydney's Western suburbs.
Division
Refurbishment & Live Environments
Client
School Infrastructure NSW
Location
Parramatta West, NSW
Value
$22.2 million
Status
Completed June 2021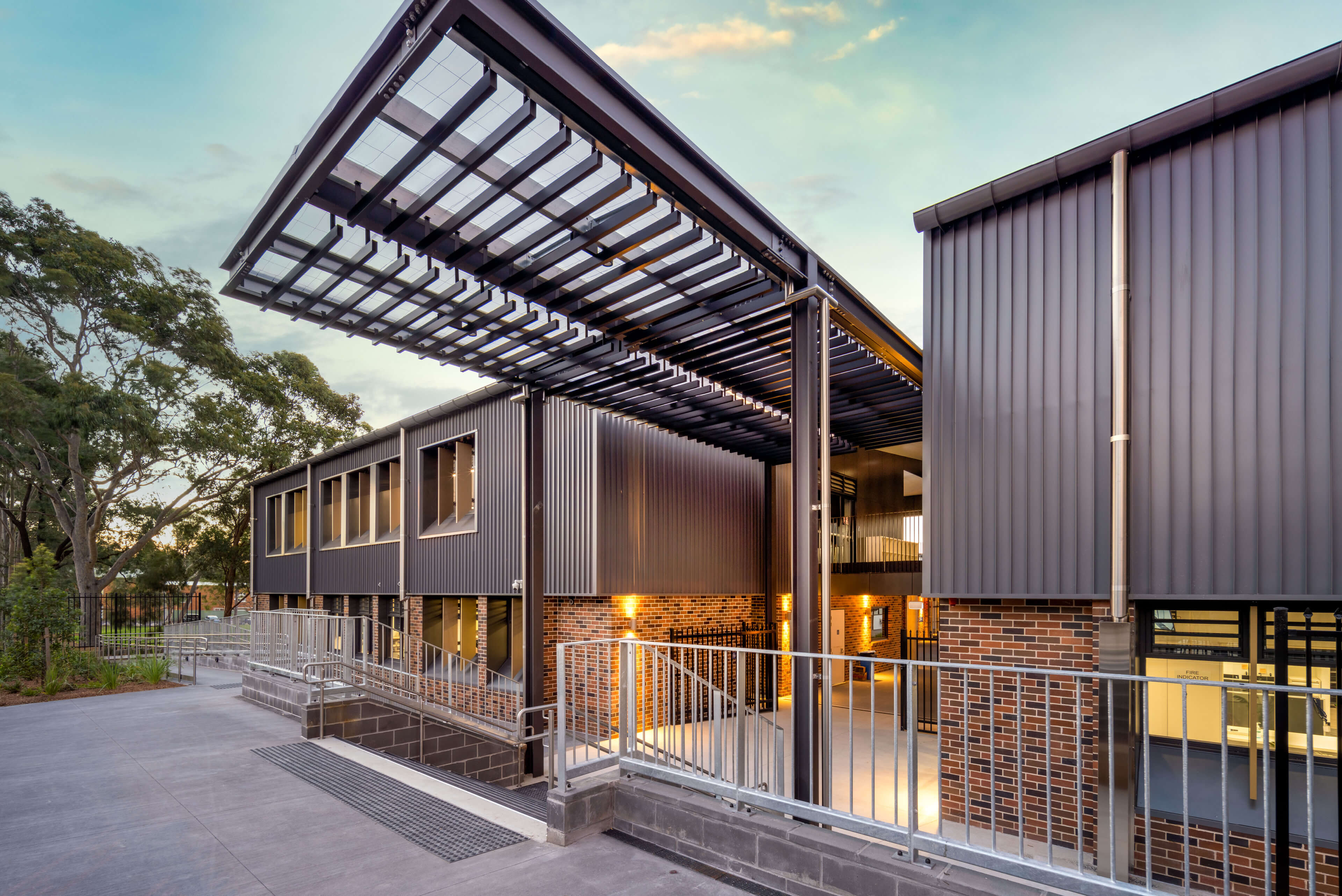 Taylor worked closely with School Infrastructure NSW and our head consultants to derive a list of Value Engineering options. These included alterations to the acoustic ceiling specification and adjusting the building's mechanical system.
It was important that the project be completed to program so that the new development would be operational for the beginning of the school term.