Adding to Taylor's extensive motor showroom portfolio, the fitout and refurbishment division completed construction of a new two storey Volkswagen car dealership at Castle Hill. Works involved the refurbishment of an existing tenancy to create 1600m2 of passenger and commercial vehicle showroom space and a 1100m2 carpark.
Division
Refurbishment & Live Environments
Client
Volkswagen
Location
Castle Hill, NSW
Value
$5 million
Status
Completed Main Building July 2018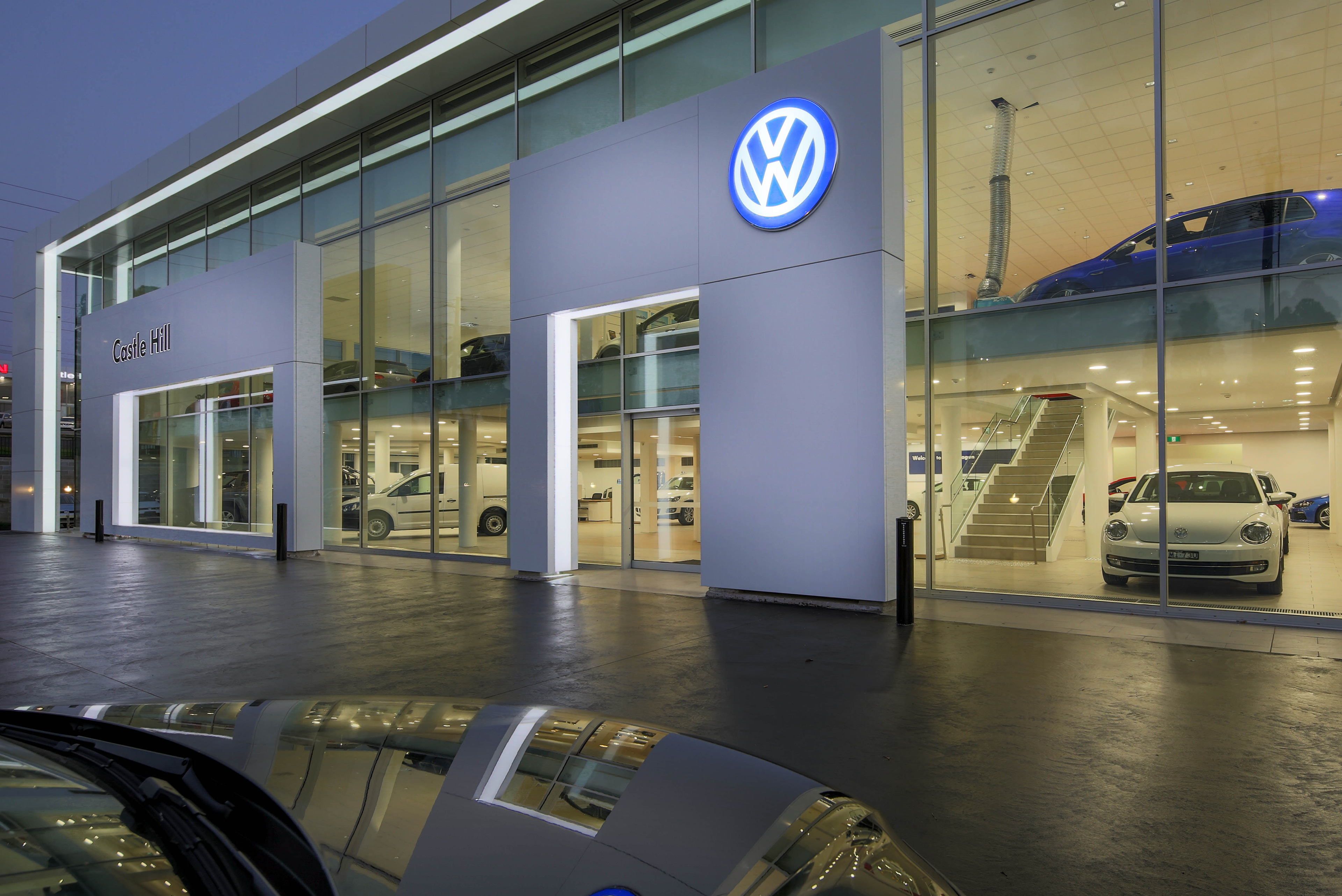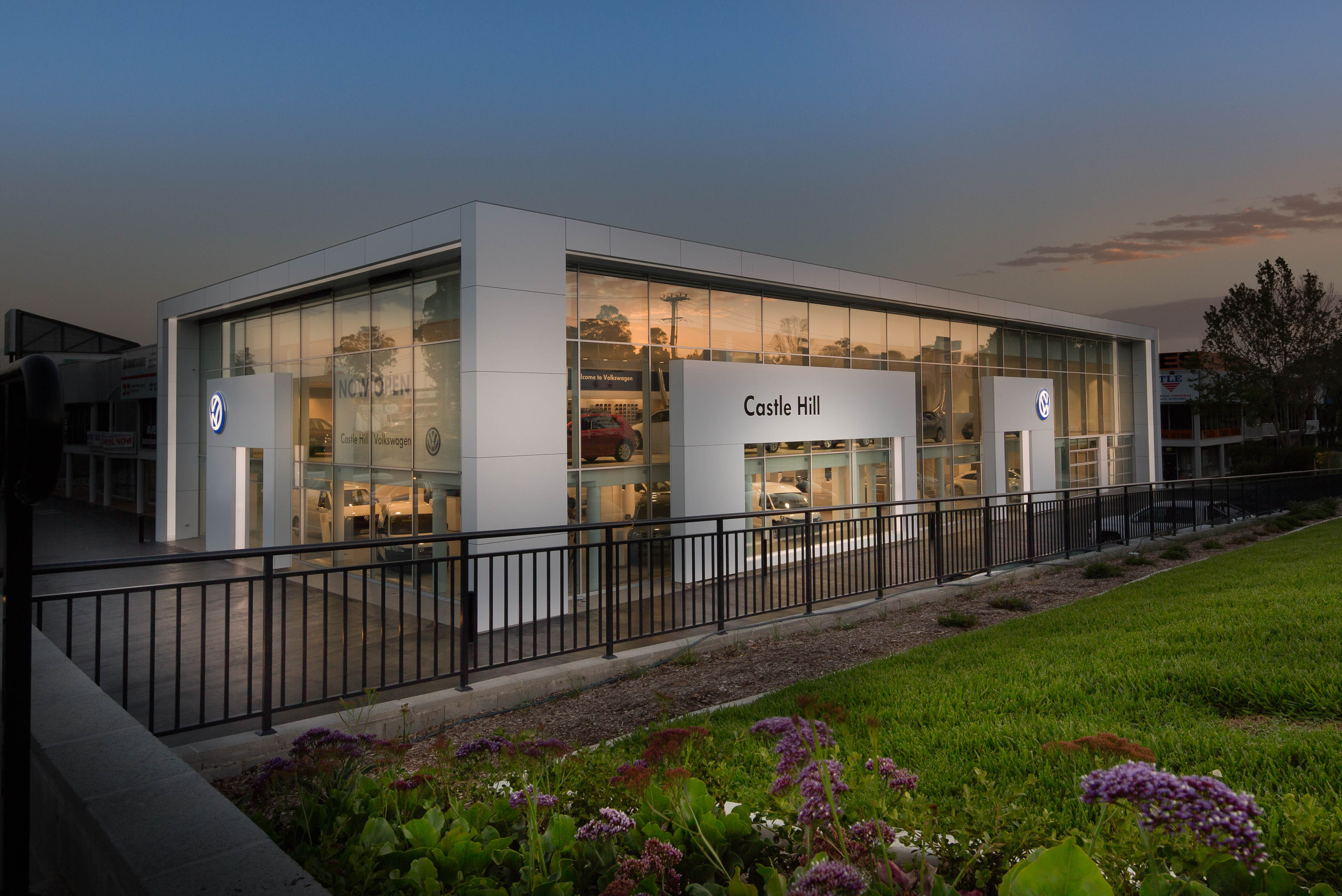 A car and passenger lift services the upper floor showroom with excellent exposure to the busy Victoria Ave. The Building is encased in Volkswagen's white frame dealership concept comprising of the white Aluminium clad blade walls and façade.The first membrane and insulated panel roofing system in the state also adds to the white theme and combined with double glazed argon filled Energy tech glass provides a very energy efficient building shell minimising energy consumption.
Design challenges were collaboratively overcome to solve unique situations in structural, mechanical and electrical disciplines. Coordination meetings were held to discuss and brainstorm ideas and solutions throughout the project, resulting in better outcomes for the client.