Since Taylor was established in 1994, we have helped shape exceptional spaces across Australia – unlocking the true potential of our built environment.
Offering integrated design, construction and development services across all sectors, our multi-disciplinary teams are uniquely positioned to achieve great outcomes while minimising risk along the way. We service our clients across six core divisions; New Build, Major Projects, Refurbishment & Live Environments, Industrial, Regional, and Property.
Reflecting the values of our founder, Mark Taylor, our business is known for putting relationships first and having an unwavering commitment to quality. Taylor is a dynamic construction and property delivery partner with a clear purpose – connecting people with spaces that meet their needs.
Mark Taylor,
Managing Director
"
By deeply understanding what our client wants to achieve, the Taylor team will add more value than simply delivering what is asked."
Delivery Methods
Design & Construct
Over 80% of Taylor projects are delivered through a design and construct delivery model, from concept to completion. This delivery model ensures there is total collaboration across teams to achieve the client's project vision whilst minimising risk to the client, throughout the development of the project design, regarding cost efficiencies, program, and innovation.
Early Contractor Involvement
Taylor is actively engaged with our clients across the ECI phase of projects to identify buildability and value engineering opportunities. This key process provides our clients with cost certainty and assists them in meeting their needs and objectives as owner, occupier, and asset operator.
Design Management
We understand the importance of proactive and dedicated design management as a key aspect of successful project delivery. Our highly experienced design teams listen and understand our clients' objectives, they are focused on sharing information and expertise, and identifying opportunities for innovation and value add.
Construction Management
Taylor partners closely with our clients and project consultant teams to ensure the evolution of the design and construction is managed in accordance with the budget. Vitally, our teams deliver spaces that connect our clients' projects with the needs of the end user.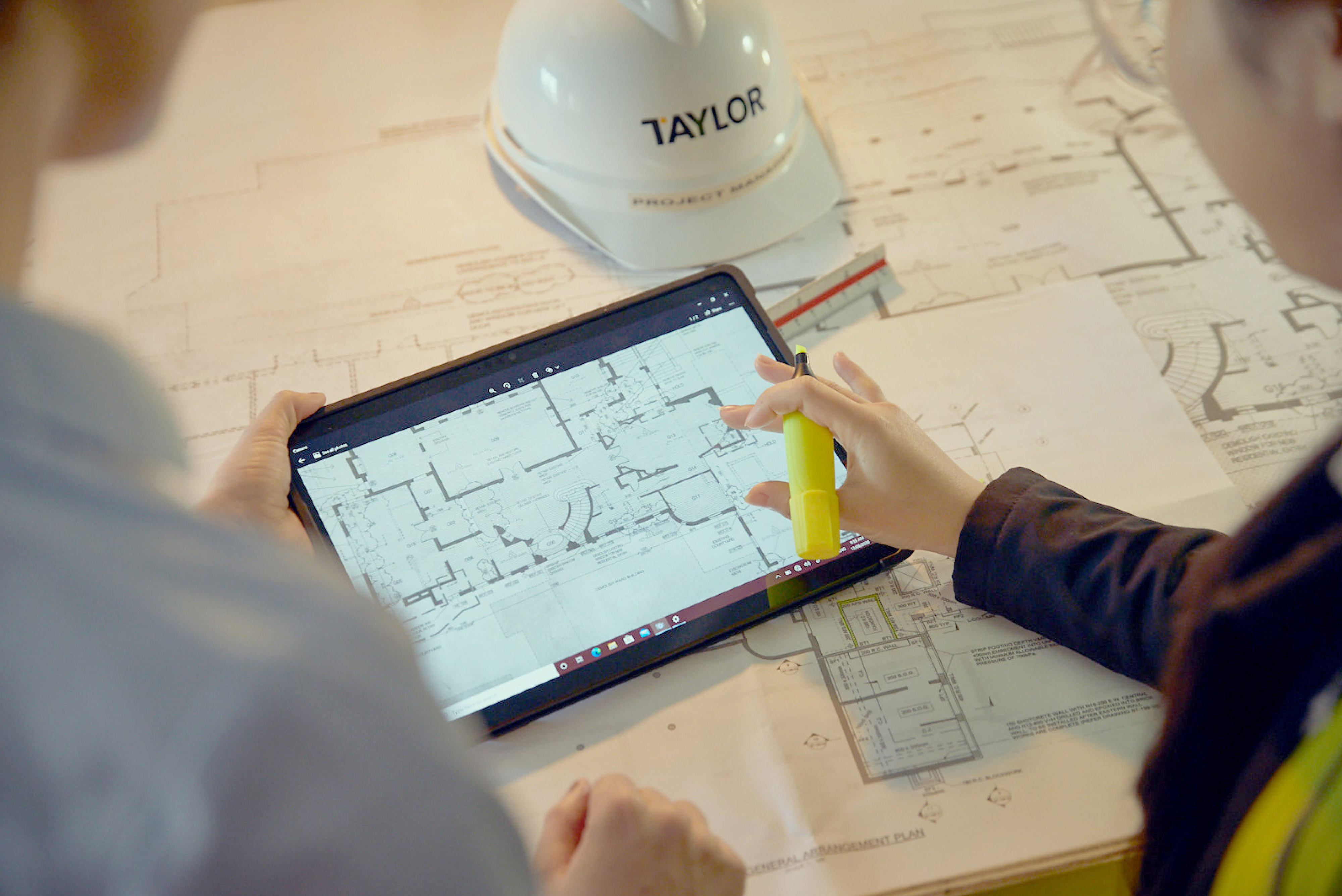 As one of NSW's leading construction delivery partners, we provide construction services across all sectors and deliver a diverse range of projects across all forms of delivery models. Our New Build construction division is ably led by industry leader, Tim Christie, with a proven track record of delivering high-quality projects ranging in value, size, and intricacy.
Our dedicated design and engineering initiatives add significant value to our clients' projects through alternative designs, buildability opportunities, life cycle costing, cost planning and cost saving options. Taylor works closely with our clients and consultant teams to ensure our design and value engineering are managed in accordance with the budget, and to deliver spaces that connect each project with the needs of the end user.
Connecting People & Spaces.
Tim Christie
General Manager - New Build
Our Major Projects division has been established to address growing market needs in the construction sector for complex works where value engineering, construction innovation, and sustainability are rewarded. As Taylor's General Manager, Construction – Major Projects, Philip Bermingham leads a team with the ability to design and construct large scale, complex projects whilst remaining focused on our Zero Harm approach to WHSE, quality outcomes, and certainty in delivery. Construction – Major Projects at Taylor services both our existing and new clients in the implementation of major works.
Taylor also offers the unique benefits of being an established, privately-owned company where leadership is responsive and actively involved in day-to-day decision-making on major projects, and able to respond in an agile manner to our clients' needs. The establishment of our Major Projects division contributes to the progressive growth and diversification of our client offering, whilst always ensuring Taylor continues in our vision to become a reliable first choice partner to our clients.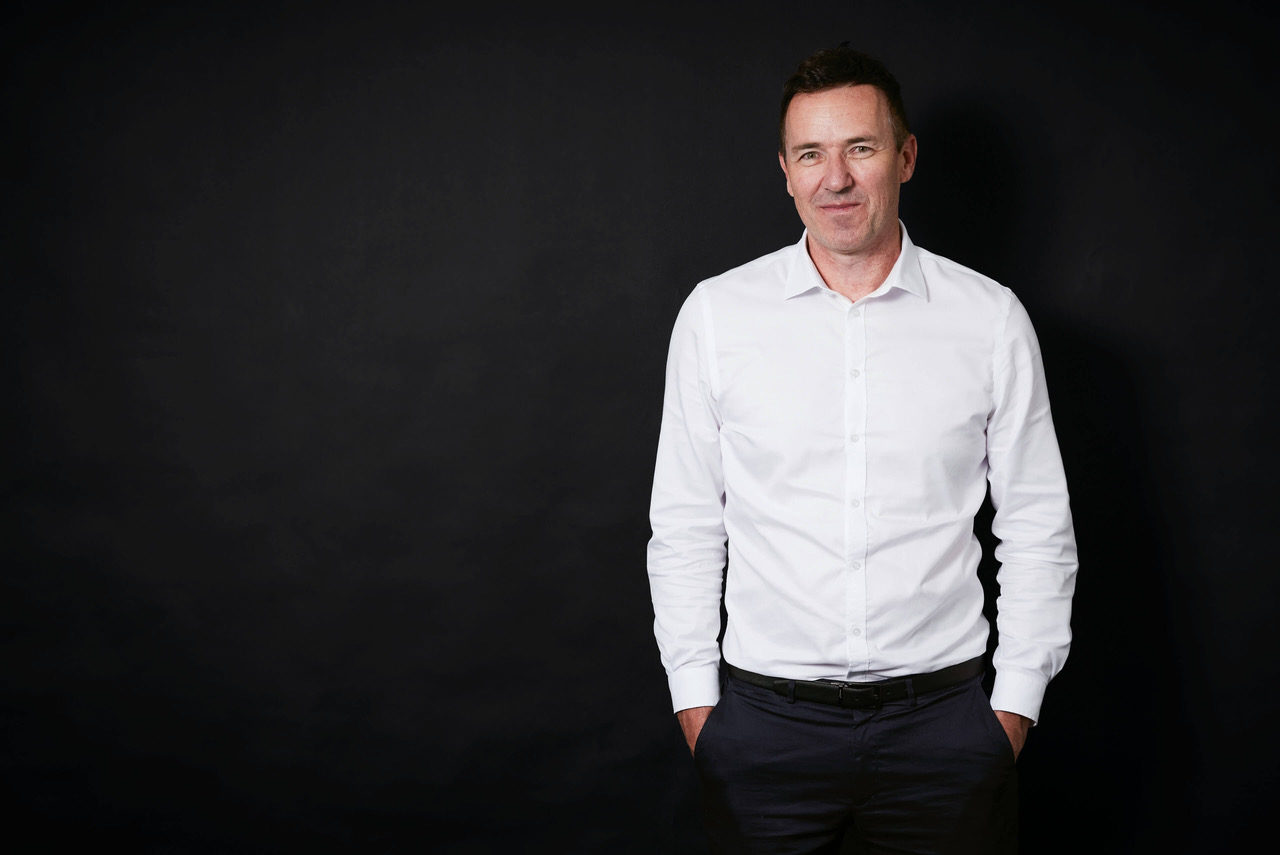 Philip Bermingham
General Manager - Major Projects
Refurbishment & Live Environments
Refurbishment & Live Environments is led by sector expert and General Manager, Ben Folkard. With a strong understanding of building structures and services, Ben is uniquely positioned to advise on complex building alterations and delivery in live environments. Our team's focus is to ensure our clients achieve optimal outcomes in relation to risk management, design, and quality.
Taylor has built an enviable reputation on delivering complex developments on constrained sites. Over the last 25 years, more than a third of our projects have been delivered in operational live environments ranging from zoos and equine environments to airports, schools, and sports facilities. We refurbish complex heritage sites and deliver projects within sensitive public spaces, ensuring our delivery methodologies include complete separation of the construction site from operational areas.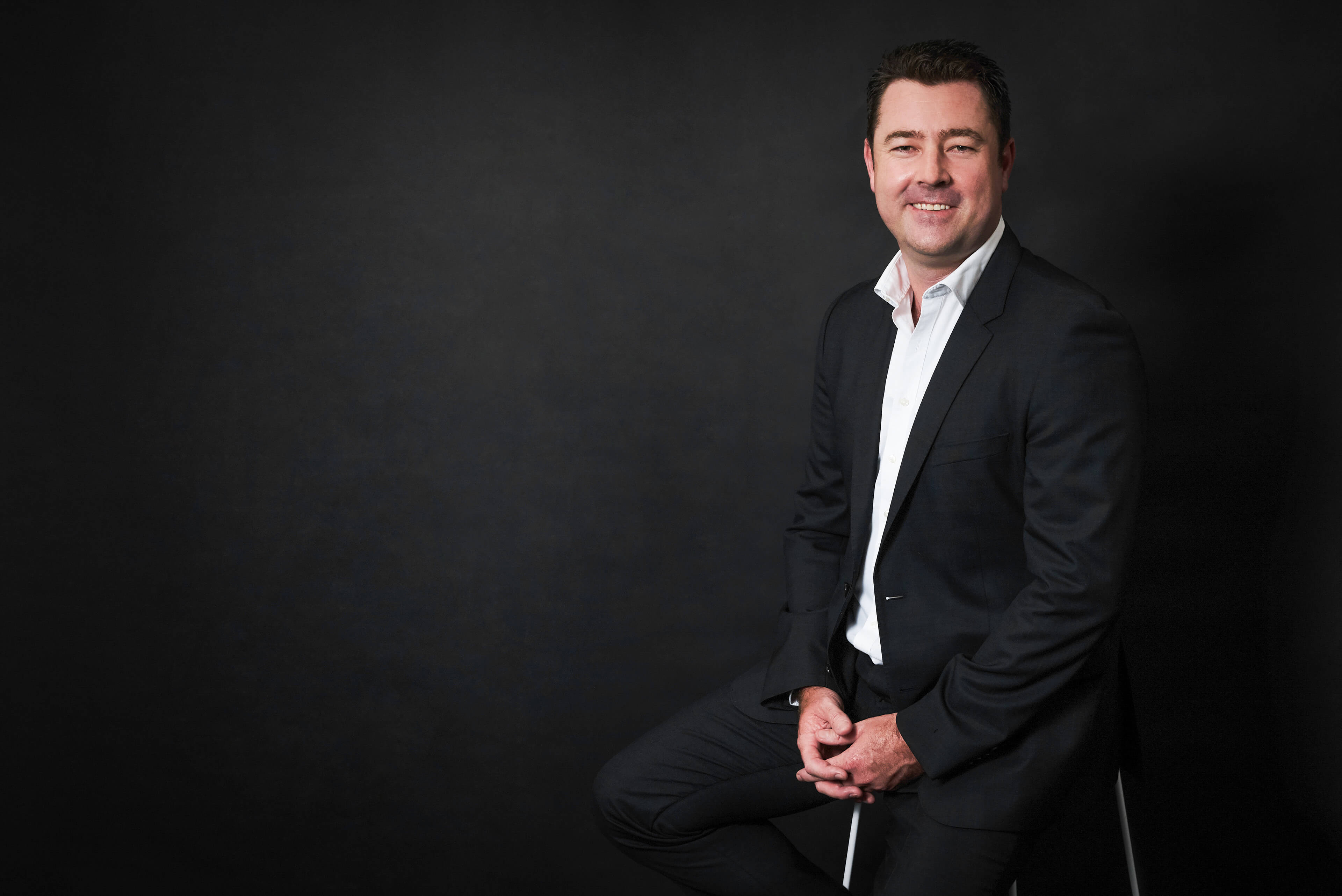 Ben Folkard
General Manager - Refurbishment & Live Environments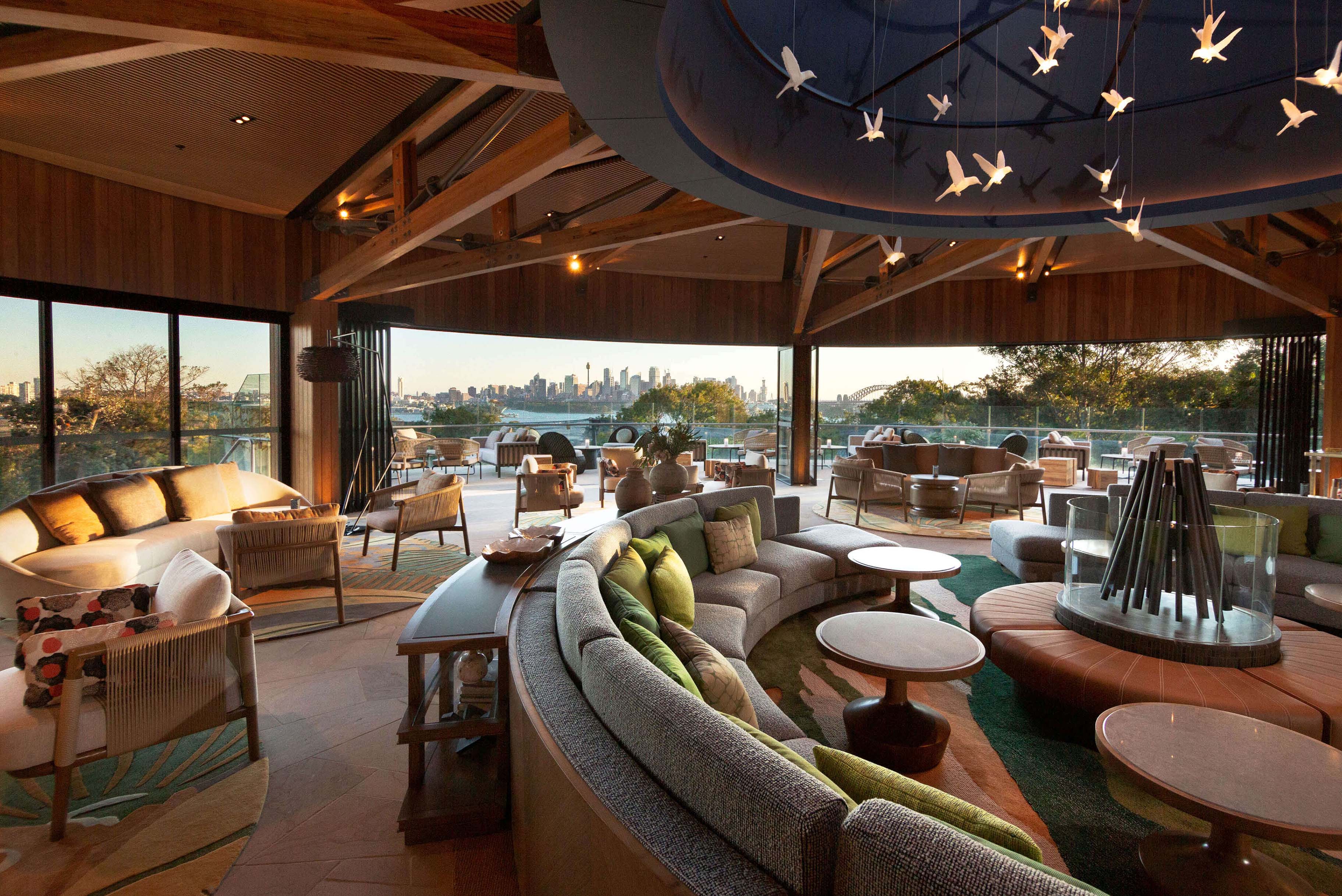 Taylor has significant experience in the delivery of logistics park and industrial facility projects, having delivered major projects for some of Australia's leading Real Estate Investment Trusts including; Stockland, GPT, Charter Hall, Goodman, and Fife Capital.
We work closely with our industrial clients, supporting them through the due diligence period on new sites, providing pre-lease support, cost planning, and design advice. Once a pre-lease has been secured by a client, we can also manage the DA and authority approvals to facilitate construction. We have a team of specialist industrial project managers, design managers, estimators and project delivery teams. Our industrial experience includes logistics facilities, warehouses, manufacturing facilities, complex data centres, and bulky goods centres.
Taylor is proudly recognised as one of NSW's Industrial sector market leaders.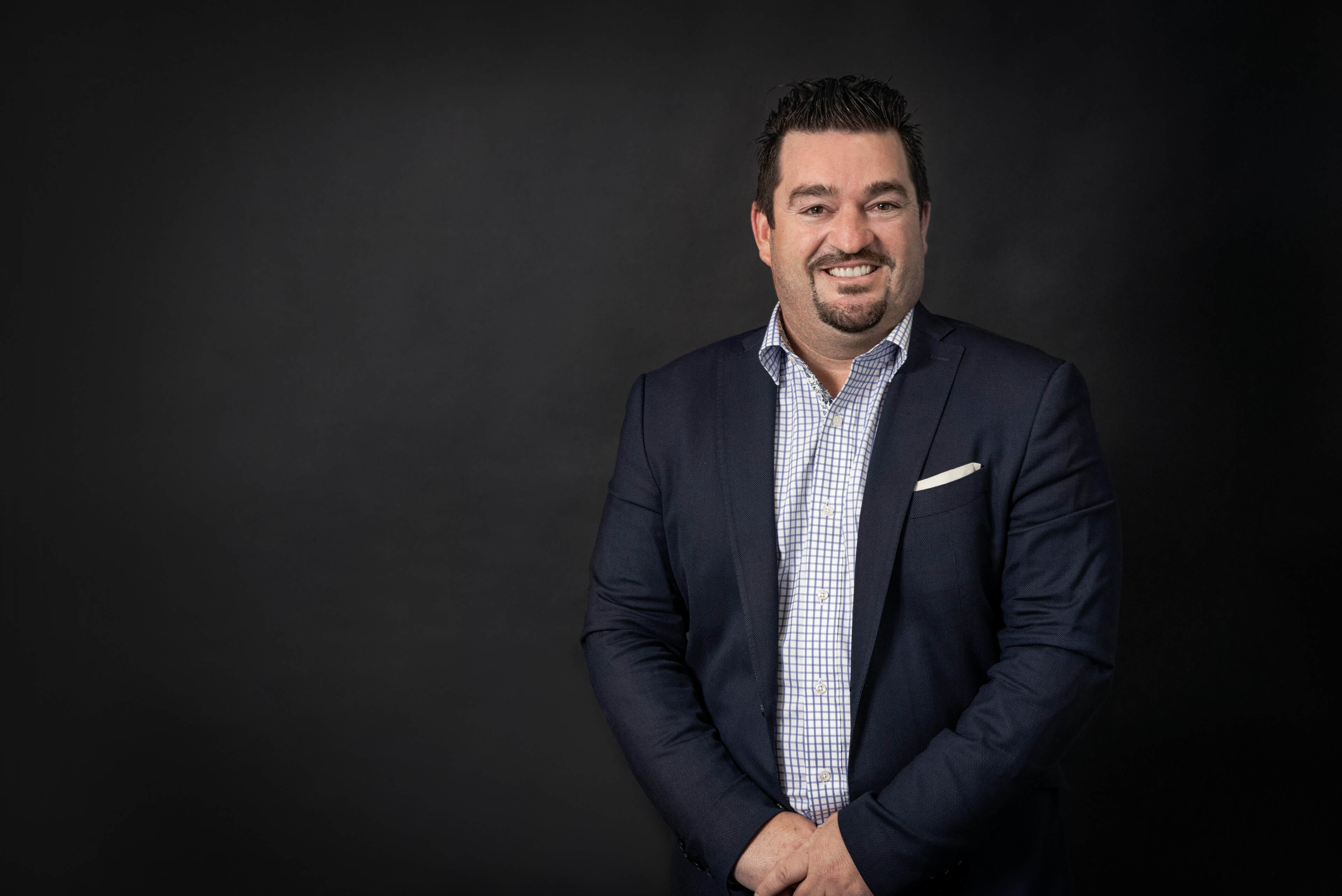 Jerry Fanos
General Manager - Industrial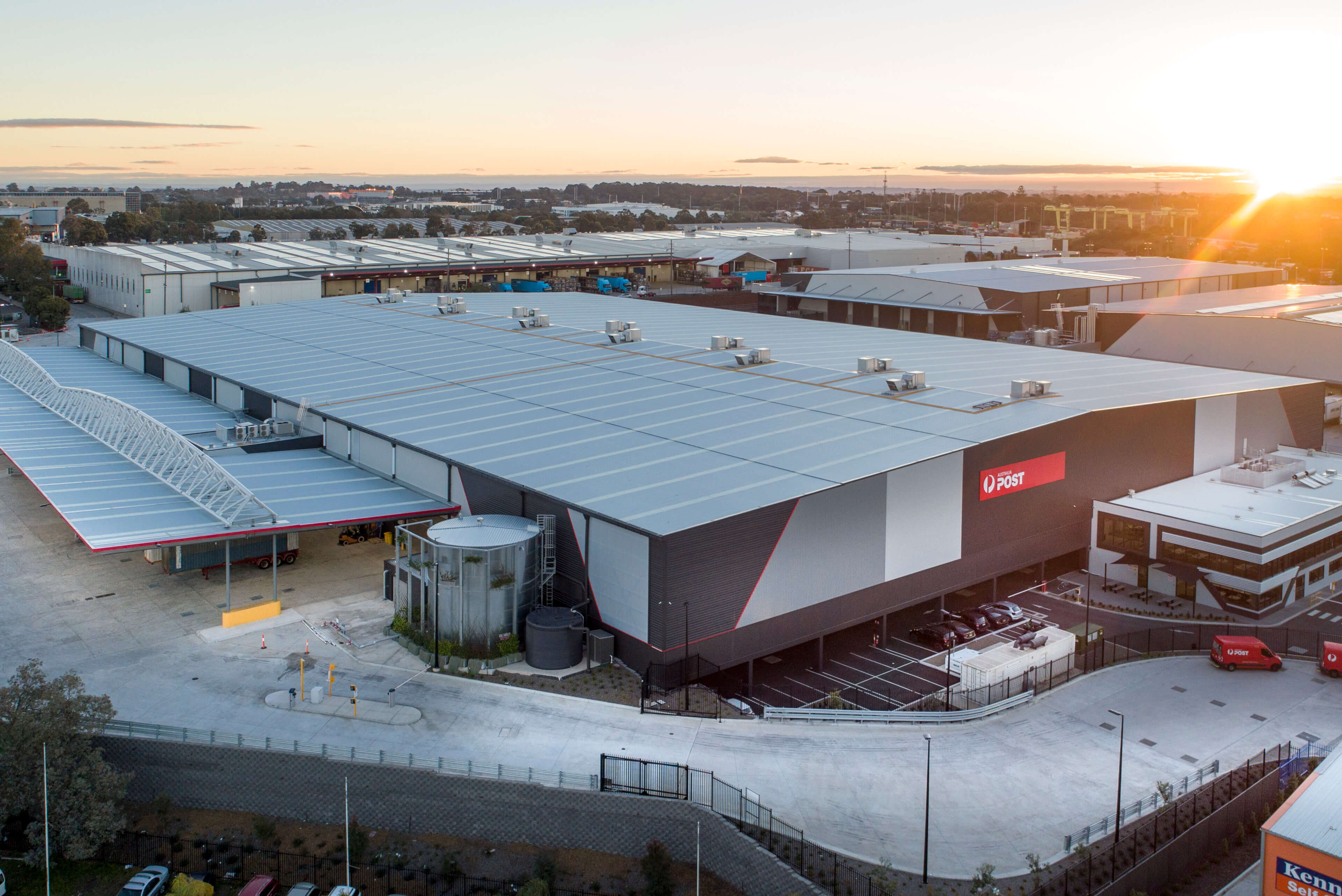 Building on existing services offerings to our long-term clients, Taylor's Regional division is led by industry expert Stephen Williams. With over 25 years of experience, Stephen has worked across most market sectors including aged care, retail, residential and commercial and has been involved in all facets of construction.
Taylor is committed to sustainably servicing our clients across regional NSW. We ensure our project teams on the ground are local, and locally based. And we partner closely with other local firms to support regional transformations. Stephen and the Taylor leadership team are highly experienced in mobilising our Sydney-based teams to regional centres.
In the past decade, our Regional division has successfully delivered over $200 million worth of construction projects.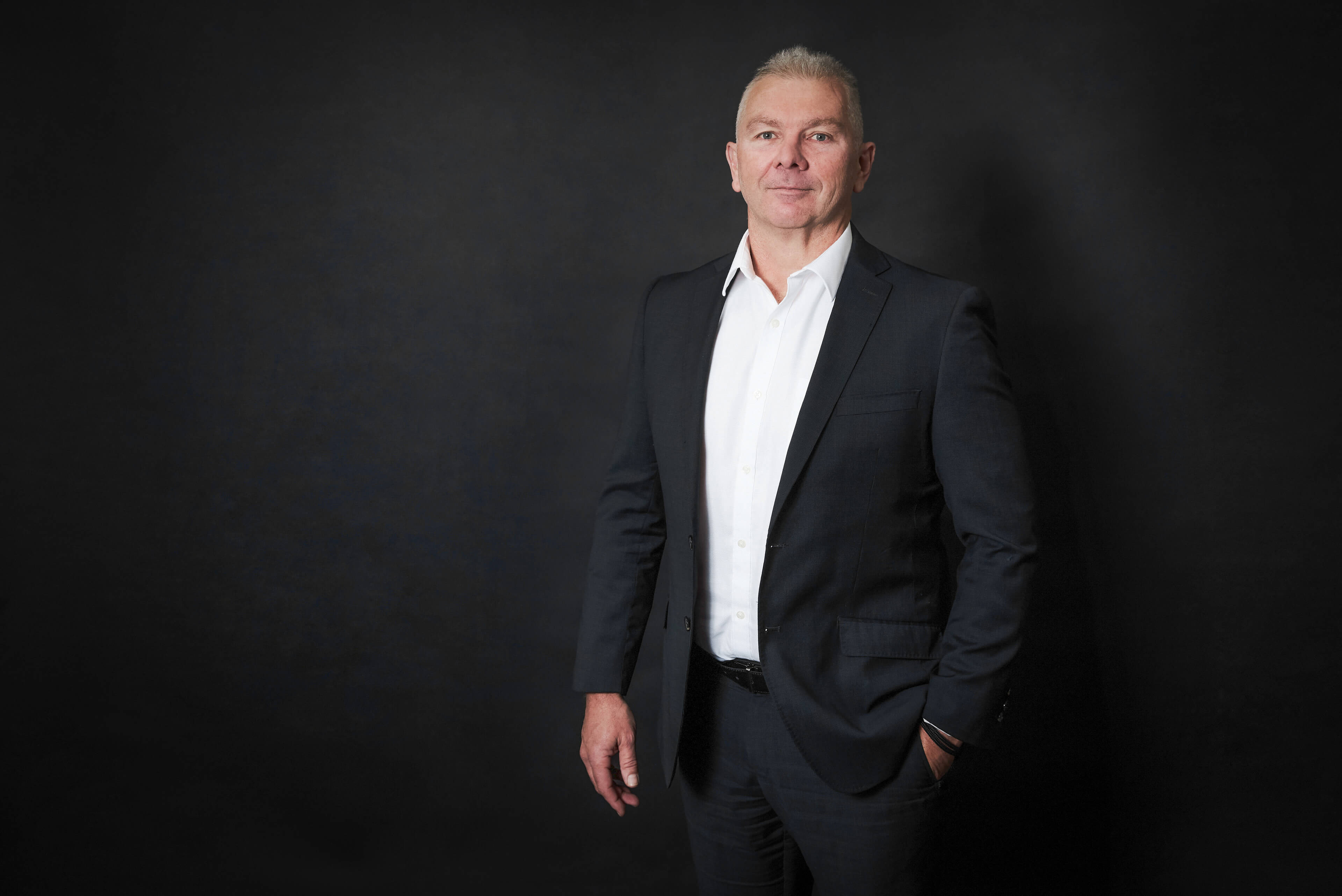 Stephen Williams
General Manager - Commercial and Regional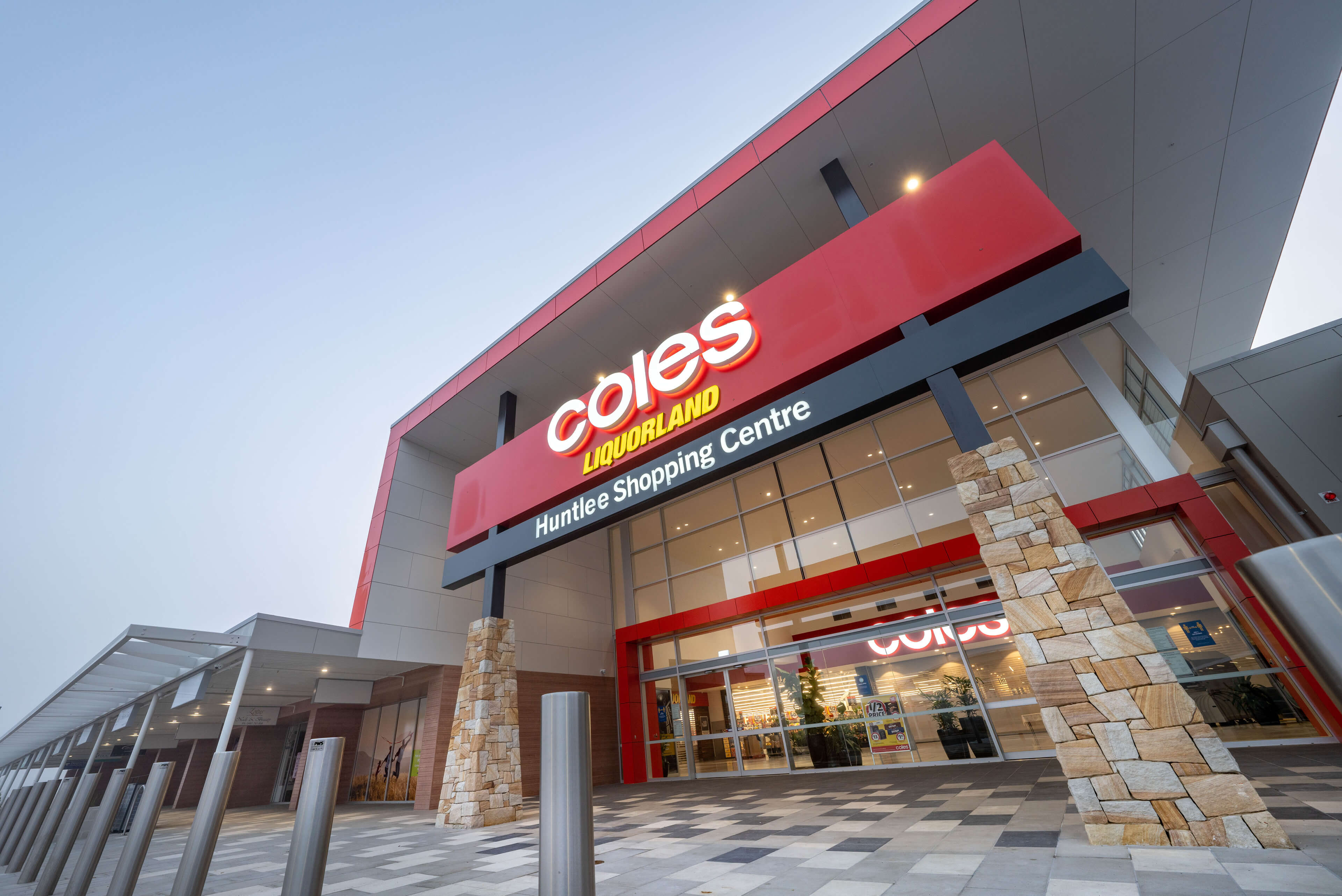 Taylor's Property division provides a complementary service to our construction clients with the capacity and capability to deliver projects from inception to completion across a diverse range of sectors.
The Property team has a unique and diverse skillset in the execution and delivery of premium developments. By managing delivery and risk they enable our clients to focus on the core business of growing their enterprise.
Our Principles
We build great relationships by living our Principles — Listen, Include, Create, and Excel.
They drive our every decision and define our unique culture. By investing in positive, dynamic relationships we grow repeat business and rewarding careers.
Corporate Social Responsibility
In line with our purpose, Connecting People & Spaces, we aim to create positive connections and meaningful social impact in all that we do. We achieve this through our CSR Objectives:
Our Objectives
Safety & Wellbeing
Bringing Safety Home
Means ensuring every person gets home safely, at the end of each day.
Environment & Sustainability
Playing Our Part
To reduce emissions, protect biodiversity, and implement ecologically sustainable practices.
Diversity & Inclusion
Diversity is Strength
Diversity and inclusion at works drives performance, achievement, and well-being.
Community Engagement
Giving Back
We're active members in the communities we help to shape, delivering projects with heart.
Industry Engagement
Building Connections
We proudly support industry bodies in the vibrant property and construction sector.
Principle Driven Policies
To ensure the safety and well-being of our people we regularly monitor, review and update our policies and procedures to comply with all legislative requirements.